We See the World Differently
We are leaders in relational investing which unites results for investors and returns for humanity by taking an innovative approach to asset management.
Relational investing is a statistical, evidence-based investment approach motivated by a passion for servant leadership and global impact which Bridgeway accomplishes by donating 50% of firm earnings to organizations making a positive impact for humanity. Since 1993, putting investors' interests first has been a hallmark of the firm's stewardship culture and core values of integrity, performance, efficiency, and service.
Learn More
What We Offer
Bridgeway delivers investment solutions that are statistically driven and grounded in academic theory. We're the first ones to say, "Bridgeway is not for everyone." We're looking for a select number of clients who believe that facts are important. We offer intelligently designed investment strategies, sub-advisory services, mutual funds, and ETFs to select institutions and advisors.
Strategies
Individual investors may also access our statistically driven investment strategies. To learn more about Bridgeway Funds, please visit our dedicated mutual funds site.
Bridgeway investment solutions include:
Who We Are
Fueled by curiosity, Bridgeway is set apart by its independent thought. Translating statistical investing into relational investing, our thought leadership is influencing the future of the industry. Our Partners are distinguished in their expertise, academic achievements, and various publications.
Perspectives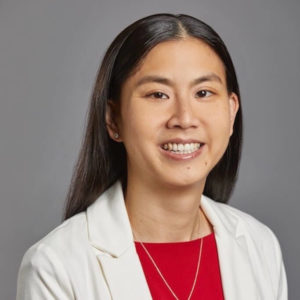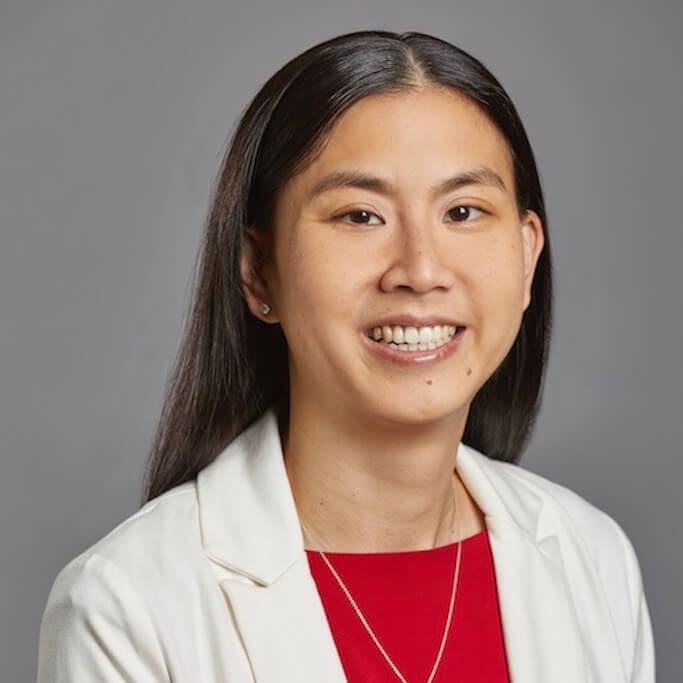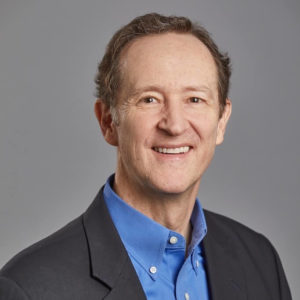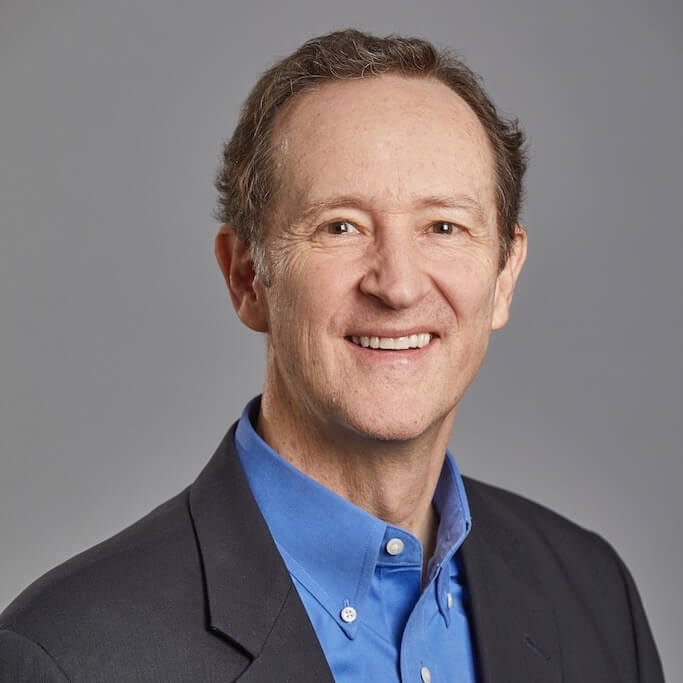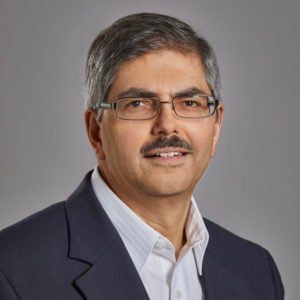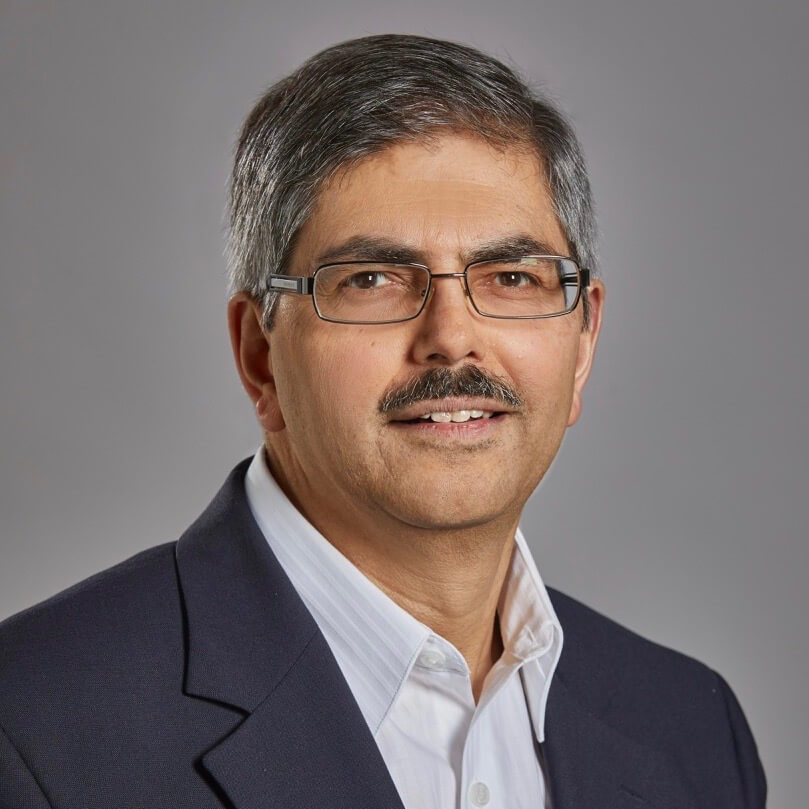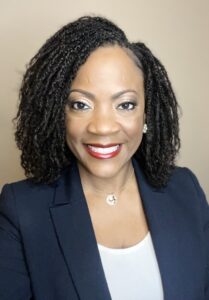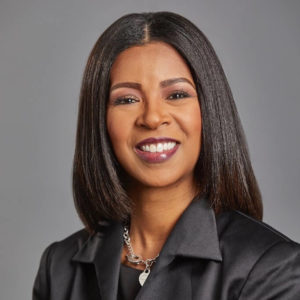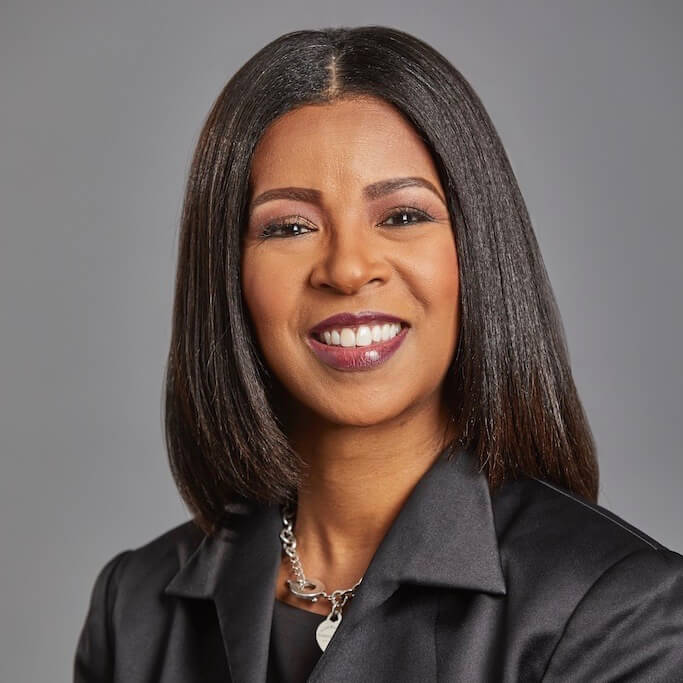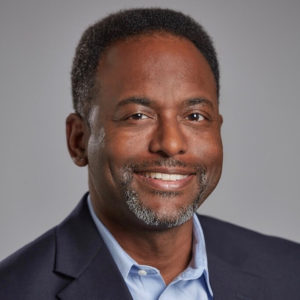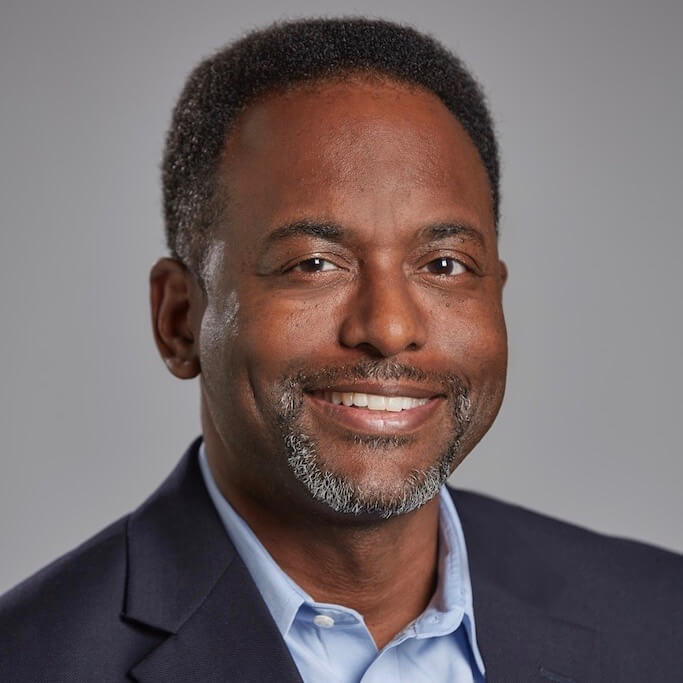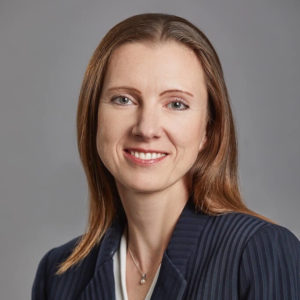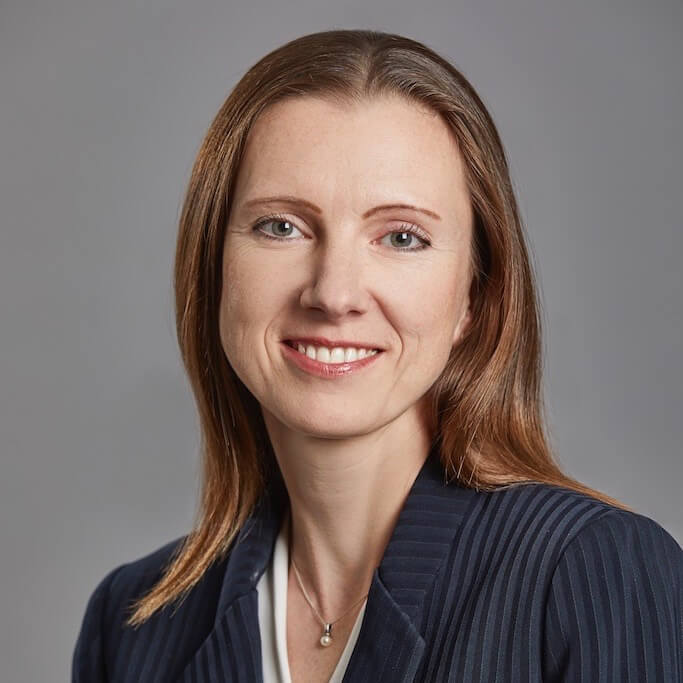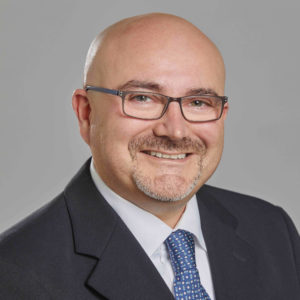 An Experienced Team and Unique Culture
Powered by paradox, we have built a servant leadership culture of collaboration, commitment, and excellence. Partners drive efforts to provide investment results and returns for humanity.
Meet the Team
Commitment to Clients, Colleagues, and Community
Bridgeway is committed to improving our communities and the world at-large. As a result, Bridgeway's articles of incorporation state that it will donate 50% of its profits to organizations creating positive transformative change in the world. Over the years, Bridgeway has granted tens of millions of dollars – as well as Partner time and talent – to more than 500 different nonprofits. All Bridgeway Partners are actively involved in the giving program.
Visit our Giving Back page to learn more about the Bridgeway Foundation, and our many accomplishments toward human good.
Giving Back
Consider Joining Our Team