Why We Give
Why wait to give your money away at the end of your life when you can enjoy making a difference along the way? What would it be like if a whole company was built around that?
—John Montgomery, Founder of Bridgeway Capital Management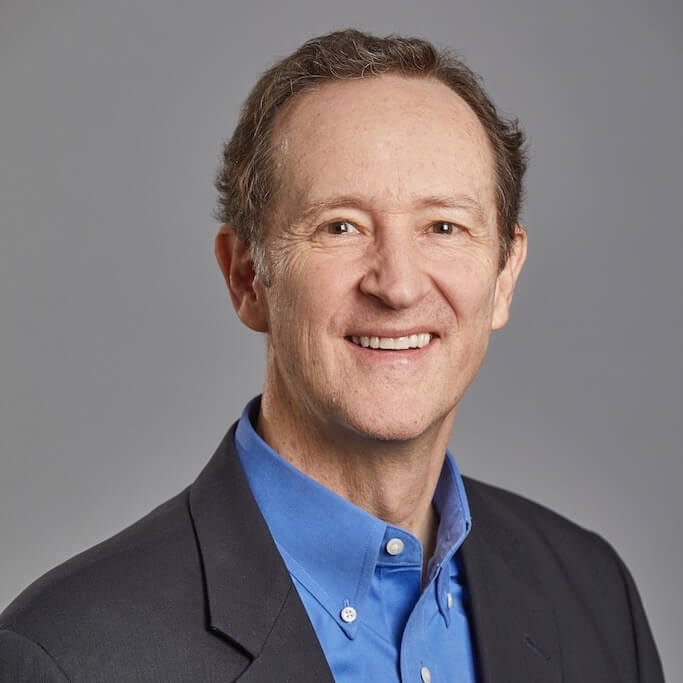 John Montgomery answered his own question in 1993 when he founded Bridgeway Capital Management. Bridgeway donates 50% of profits to charitable causes. John's idea, turned reality, has produced at least tenfold the benefits imagined. Not only has this philosophy forged a unique culture of giving, but it has also helped us attract and retain highly motivated and talented individuals.
Giving Proof
500
non-profits helped 1993–2020
Our Philosophy of Giving
Just as in our investment business, our giving hinges on relationships — building them, cultivating them, LISTENING, and working together with community members to bring about positive change. We believe generating change that the community owns and is invested in leads to lasting success. It's these types of transformative opportunities that we seek to support.
An Unwavering Commitment
We measure our commitment to donate 50% of our profit over time. The actual levels fluctuate from year to year.
How We Give
Over the years, we have used several vehicles for giving grants. These include the Bridgeway Foundation, direct corporate giving, third-party outsourcing, and donor-advised funds. The discipline we apply to our investing activities also applies to our giving program. We have a thorough process and are diligent about finding the right partners and projects for creating a lasting impact. Currently, Bridgeway only accepts solicited proposals for grants.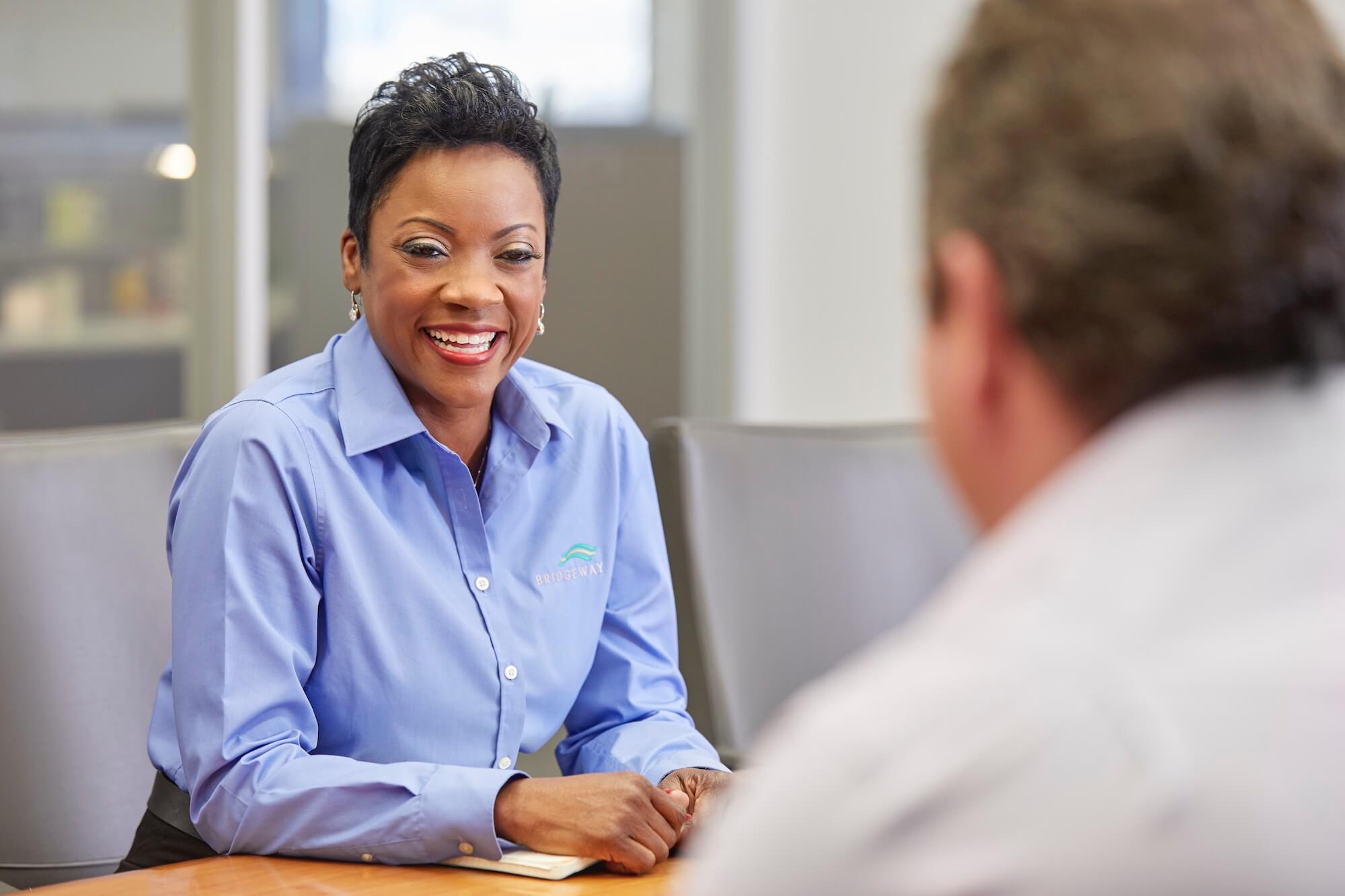 Giving of Ourselves
We provide financial resources and time to every Partner to support charitable causes. Over the years, we have set aside charitable funding for Partners to allocate, donated matching funds, provided a quarterly volunteer day, organized local service projects, and given Partners time and financial support for service trips worldwide. Partners also give of their own time and financial resources.
Service trips have included drilling a water well in El Salvador, mentoring athletes in China, and teaching a class in one of Kenya's largest slums. Our Partners have also contributed their time and efforts to projects in Rwanda, Honduras, Jamaica, Guatemala, Haiti, El Salvador, and Peru.
Who We Give To
The charitable causes we choose to support share certain characteristics: passion, sacrificial leadership, empowerment, results, and sustainability. We also believe in getting money to the grass roots, to community-based organizations that are leading and serving their own population.
To give money away responsibly, we believe it is important to get "boots on the ground" in the communities we wish to help. In this way, we learn directly from the people what their challenges are and what they feel is most needed.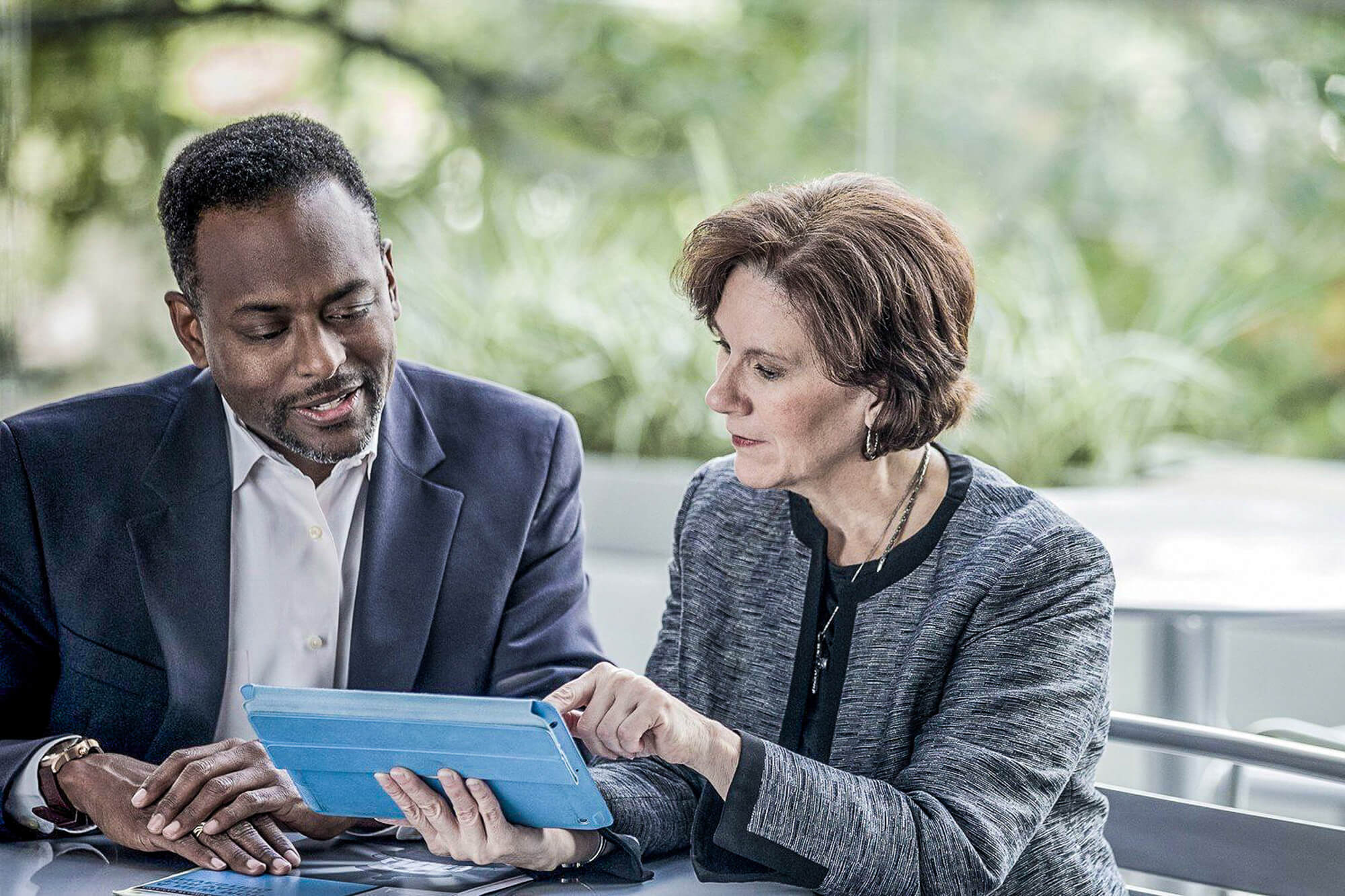 Support for Transformative Change
We support Partners and other companies to effect transformative change in their communities and the world. Every Partner is encouraged to develop a passion and engage where they see the greatest needs and possibilities. We focus on transformational change, which involves personal engagement and relationships, in addition to dollars. We also encourage grassroots involvement where impact can be exponentially higher. Therefore, many of the organizations we support are not household names…yet!
Other areas where multiple Partners work collaboratively are education, community development, disaster relief, and homelessness. A few of the more well-known organizations that Bridgeway has supported in addressing these issues include Teach for America, KIPP, GenesysWorks, SEARCH Homeless Services, and Living Water International.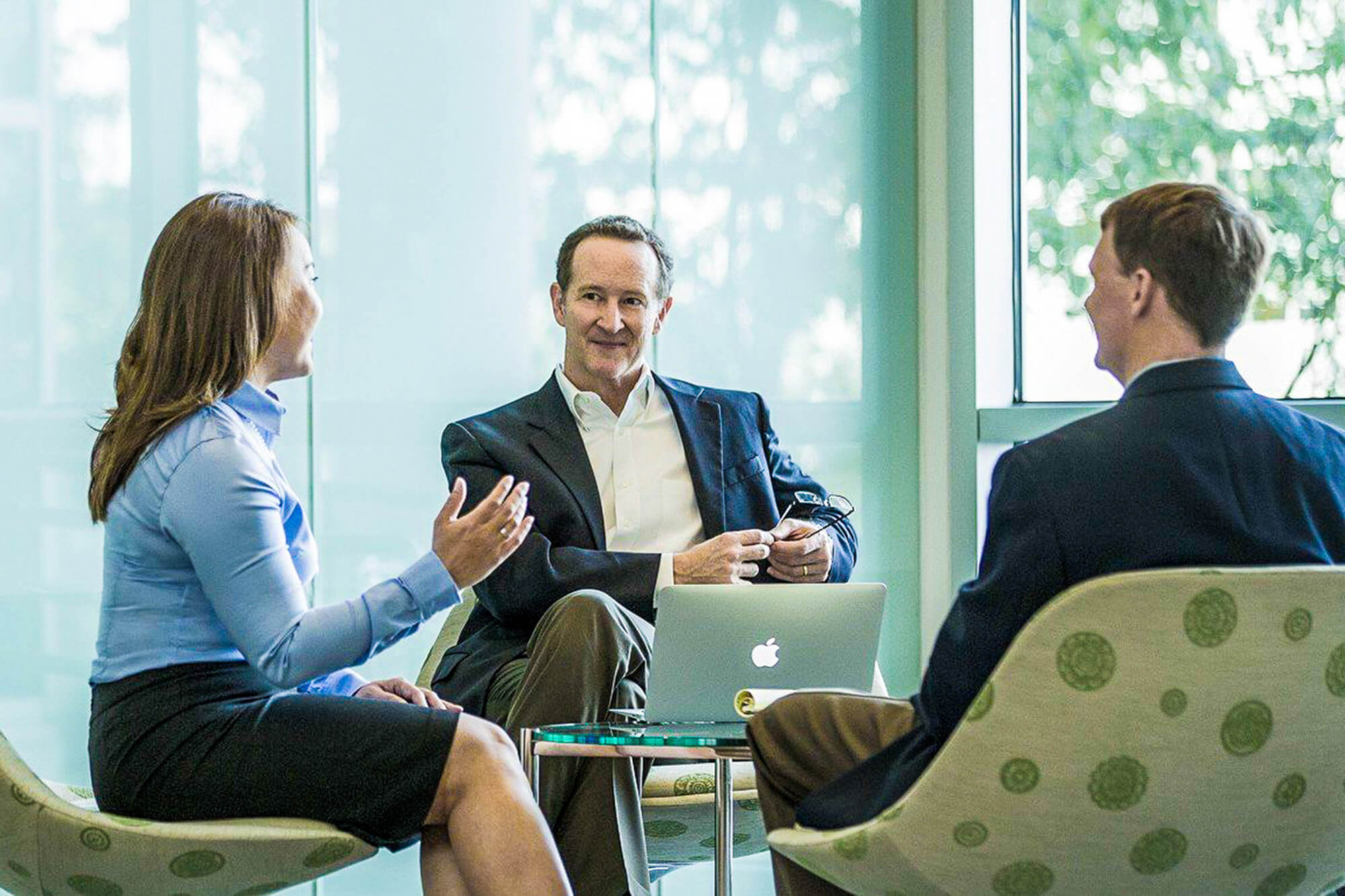 Bridgeway's Mission
Our mission embraces an extraordinary purpose stated as, "A world without genocide. Partnering to create an extraordinary future for our clients, community, and world."
Clearly, the wish to eradicate the practice of genocide in the world is shared by many, but it remains merely "a goal" until people take action. For that reason, we have included it as part of our mission statement and have devoted time, effort, and resources to this urgent pursuit. In fact, we have a staff member who spends a significant portion of her time working in locales around the world where the pain and suffering of genocide are widespread. In the same vein, our philanthropic efforts also focus on peacemaking and ensuring human rights.
A few of the organizations that Bridgeway has supported in these endeavors include The Elders, Eastern Congo Initiative, Resolve, Aegis Trust, and the Human Rights Documentation Initiative at the University of Texas Libraries.
The Bridgeway Foundation
The Bridgeway Foundation was created in 2000 to facilitate the fulfillment of our corporate mission and is one of the vehicles used to accomplish the firm's 50% giving commitment. It is a private foundation that is a separate legal entity from Bridgeway.
The Bridgeway Foundation has a board of directors that is chaired by Bridgeway Founder, John Montgomery. The President and CEO of the Bridgeway Foundation is Shannon Sedgwick Davis. Further information is available at bridgewayfoundation.org.