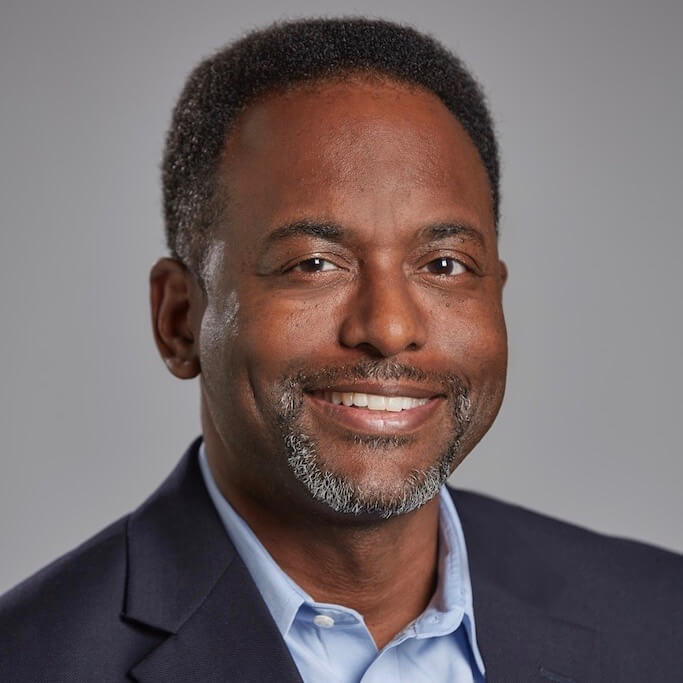 Head of Finance and Talent
Von leads the Finance and Talent Team. He oversees financial accounting, tax accounting, human resources, and administration for both Bridgeway Capital Management and Bridgeway Foundation. He also serves as the Treasurer of Bridgeway Foundation. Prior to joining Bridgeway in 2006, he directed finance and business operations at Smith, Graham & Co. Investment Advisors LP. He has also held management positions at United Healthcare and Prudential Healthcare, as well as audit and accounting roles at Arthur Andersen and Exxon.
Von holds an MBA from the University of Texas at Austin and a BS in Accounting from Southern University. He is a member of the CFO Leadership Council (Houston Chapter), Financial Executives International, National Black MBA Association, and has served on several non-profit boards throughout the years. Von has participated in several of Bridgeway's well-digging service trips, which were organized in cooperation with Living Water International.