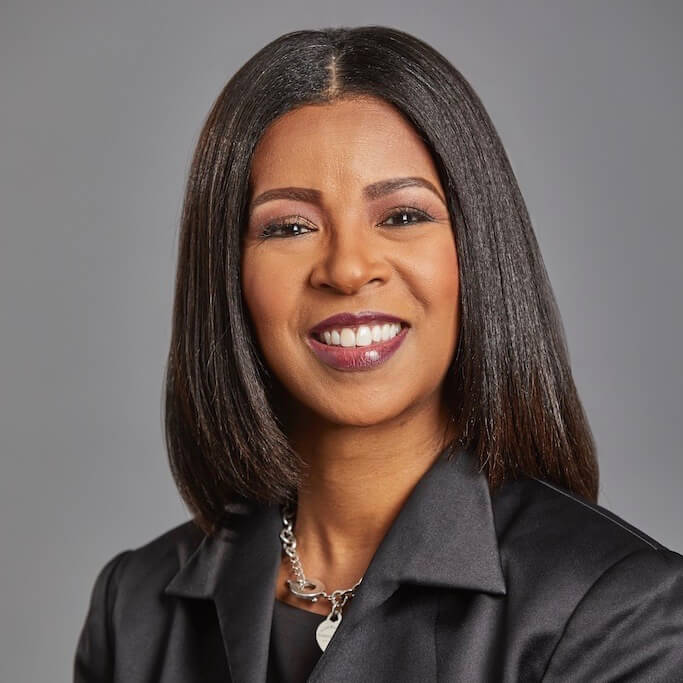 Director of Institutional Relations
Tamla focuses on Bridgeway's efforts in the institutional investor space, where she is responsible for developing and maintaining relationships. She joined Bridgeway in 2014 with more than 20 years of experience in the financial services and insurance industries, most recently with JP Morgan Chase. Prior to JP Morgan Chase, Tamla was Vice President of Business Development, responsible for expanding and managing institutional client relationships at Smith Graham & Co. Her experience also includes marketing and sales positions with AIM Investments, The Guardian, and State Farm.
Tamla received her BA in English from the University of Texas at Austin and was a Texas Honor Achievement Award Recipient. An ordained minister, she completed her Doctor of Ministry, as well as her MA in Theology and Ministry at Fuller Theological Seminary. She is a board member for the Interfaith Ministries of Greater Houston and Off the Field Players' Wives Association. A founder of The Waiting Room infertility ministry, Tamla also founded the group Capes Off, Masks On, which focuses on holistic self-care for Black women in ministry. She is honored to be a part of The University of Texas Division of Diversity and Community Engagement Advisory Council. Additionally, she is a member of The Twelve Days of Christmas, Inc.