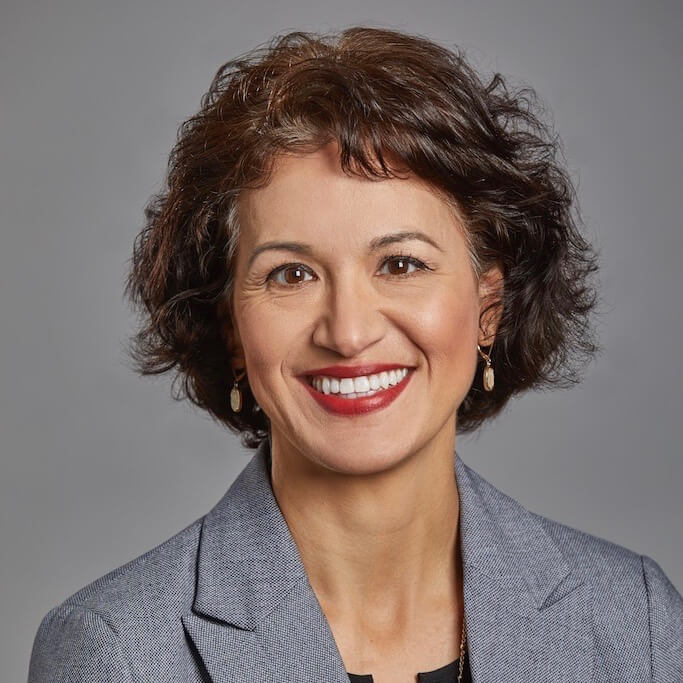 Director of Compliance
Letty has been part of Bridgeway's compliance team since 2003. She has over 30 years of experience in the financial industry, concentrated primarily in operations.
Letty graduated with a BS in Accounting from the University of Houston. She participated in Bridgeway's service trip to Peru, and on two of Bridgeway's service trips to Guatemala, she helped build water wells with Living Water International. Letty supports charities focused on education and serving underprivileged communities.