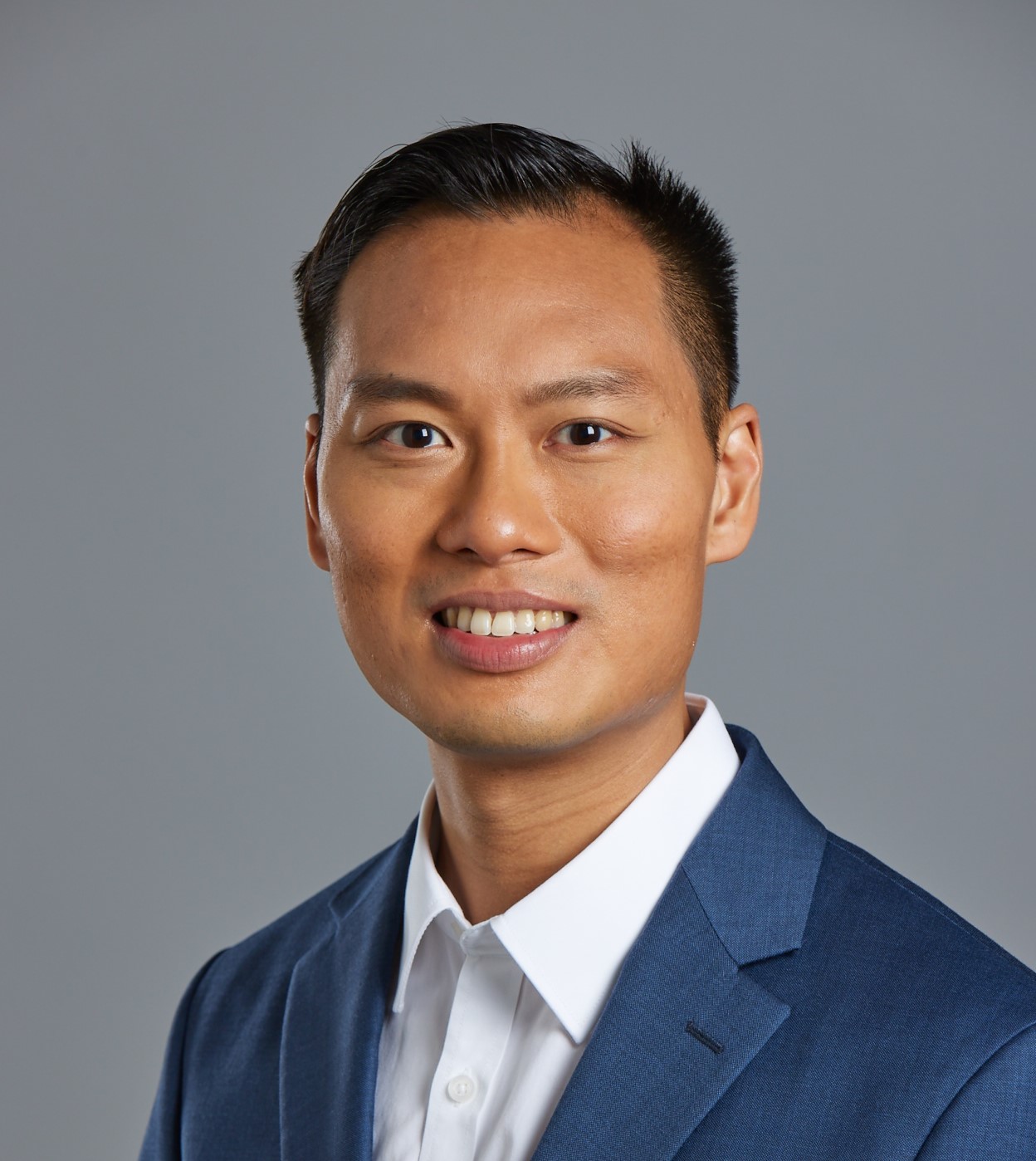 Quantitative Research Associate
Lemuel joined Bridgeway in 2018 and became a Partner in 2020. His responsibilities include research into the statistical efficacy of financial models, and supporting strategy execution by portfolio managers. He develops data analytics systems to explore new factors, find optimal trade-offs inherent in portfolio construction, and ensure seamless practical implementation.
Lemuel earned his PhD in Chemical and Biomolecular Engineering from the University of California, Los Angeles (UCLA). While at UCLA, he completed extensive coursework at the Anderson school of management. In addition to his PhD, Lemuel holds a MS in Computer Science from UCLA, a MS and BS in Bioengineering from Rice University, and a BA in Economics from Rice University. Lemuel is passionate about offering financial education resources and tools to recent college graduates and to disadvantaged communities. He also serves at Houston Christian Assembly.