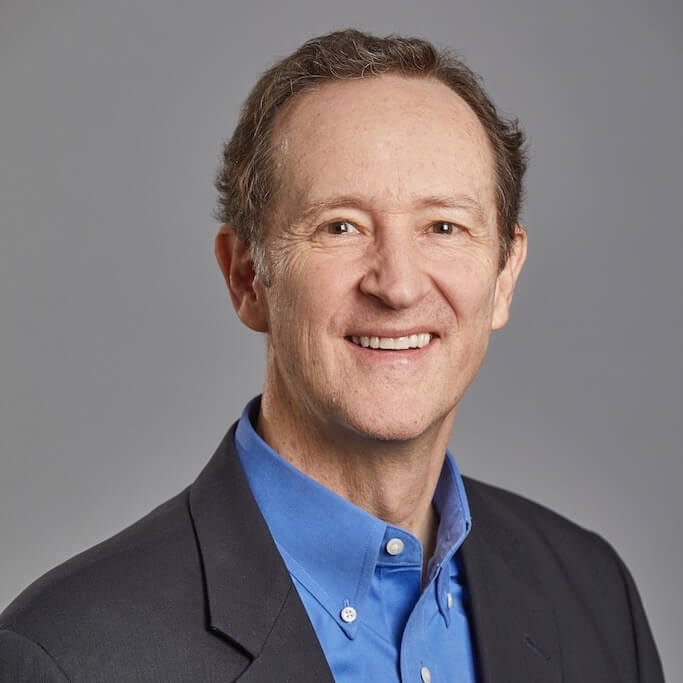 Co-Chief Investment Officer, Founder
John founded Bridgeway Capital Management in 1993 and is a Co-Chief Investment Officer. John is part of the investment team for all Bridgeway strategies. His responsibilities include portfolio management, research, risk oversight, and mentoring.
John holds a BS in Engineering and a BA in Philosophy from Swarthmore College and graduate degrees from MIT and Harvard Business School. He worked with computer modeling and statistical methods as a research engineer at MIT in the late 1970s. Later, as a student at Harvard, he investigated methods to apply modeling to portfolio management and began applying these methods to his own investments in 1985. John left the transportation industry in 1991 to perform full-time research on his investment models, study the mutual fund industry, and write a business plan for Bridgeway. John serves as the board chair for Bridgeway Capital Management, Bridgeway Foundation, and Aegis Trust.