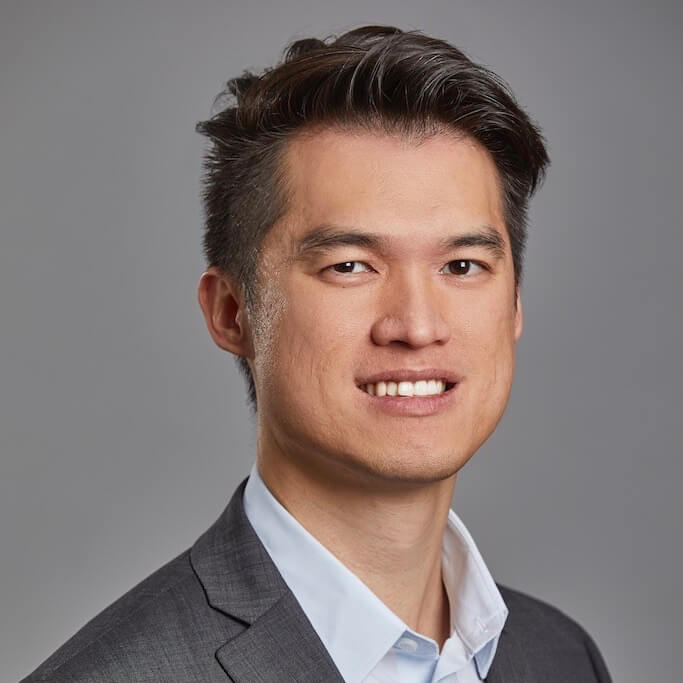 Investment Management Software Engineer and Architect
Donald's responsibilities include the day-to-day operations of investment management technology at Bridgeway. Additionally, he is involved in increasing automation and enhancing efficiencies in Bridgeway's statistical modeling process, risk analysis, and portfolio management. He previously worked at Quorum Business Solutions as the Product Architect, where he guided development procedures and reviewed programming changes to the software solution.
Donald has a BS in Electrical Engineering from the University of Texas at Austin. He is a supporter of World Vision's child sponsorship program and Plant With Purpose, which transforms lives in rural areas with sustainable agriculture training, micro-financing, and leadership development. He also volunteered with Living Water International, traveling to Nicaragua to help build a water well for the local community.