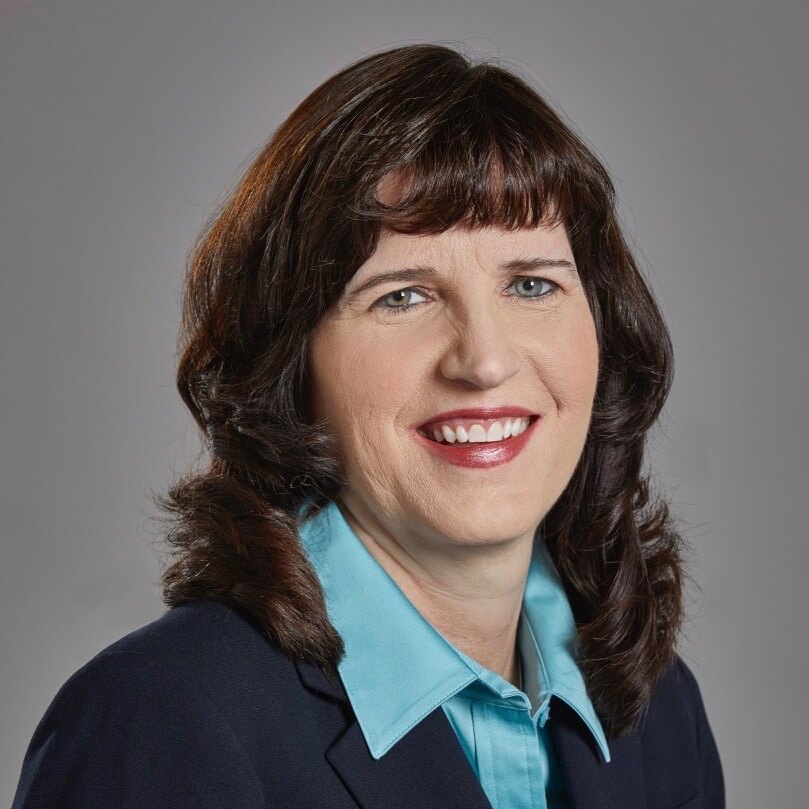 Director of Investment Operations
Ann joined Bridgeway in 2018 and is responsible for portfolio operations and project management. She has over 25 years of investment management industry experience, primarily in investment operations. Prior to joining Bridgeway, Ann served as Director of Investment Operations at Stephens Investment Management Group; as Chief Operating Officer for Brasada Capital Management; and Chief Operating Officer – Investments for AIM Management (currently Invesco).
Ann graduated with a BBA in Accounting from Texas A&M University. She is a volunteer with the Caring Aggies Mentor Program (CAMP) and has done several mission trips to Guatemala with Hearts in Motion. She also supports charities focused on the homeless and education.