Bridgeway Broadens Capabilities
September 05, 2018
HOUSTON–(BUSINESS WIRE)–Bridgeway Capital Management (Bridgeway), an independent, statistically driven investment manager, today announced the broadening of its investment capabilities to comprise international equity strategies. Concurrently, the firm said it hired Jacob Pozharny, Ph.D., formerly head of international equity research and portfolio management at QMA, a Prudential Global Investment Management (PGIM) company, to helm Bridgeway's new international investing competency. In this role, Pozharny will work with the Bridgeway team to drive the development and growth of international and global quantitative equity and alternative strategies and contribute to US strategies. He will also support client relationship efforts, while enhancing Bridgeway's presence as a thought leader.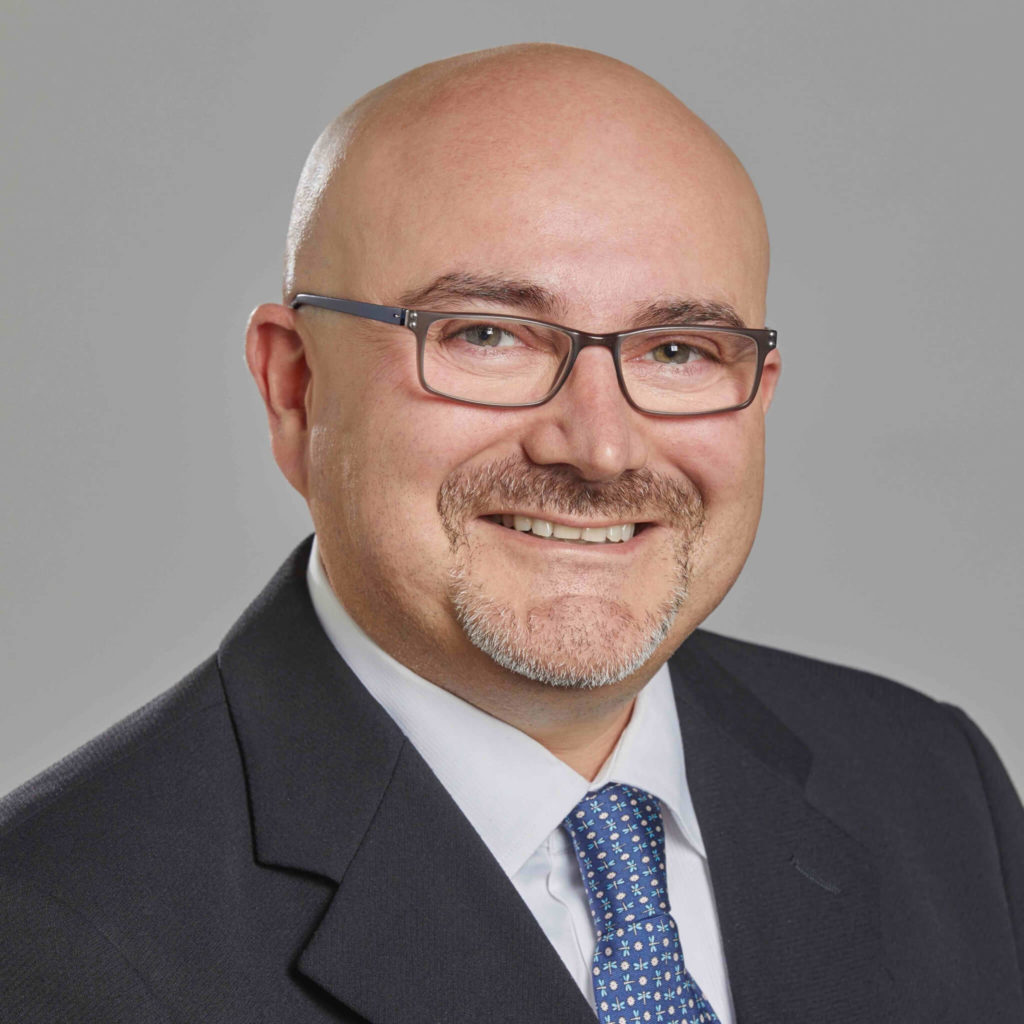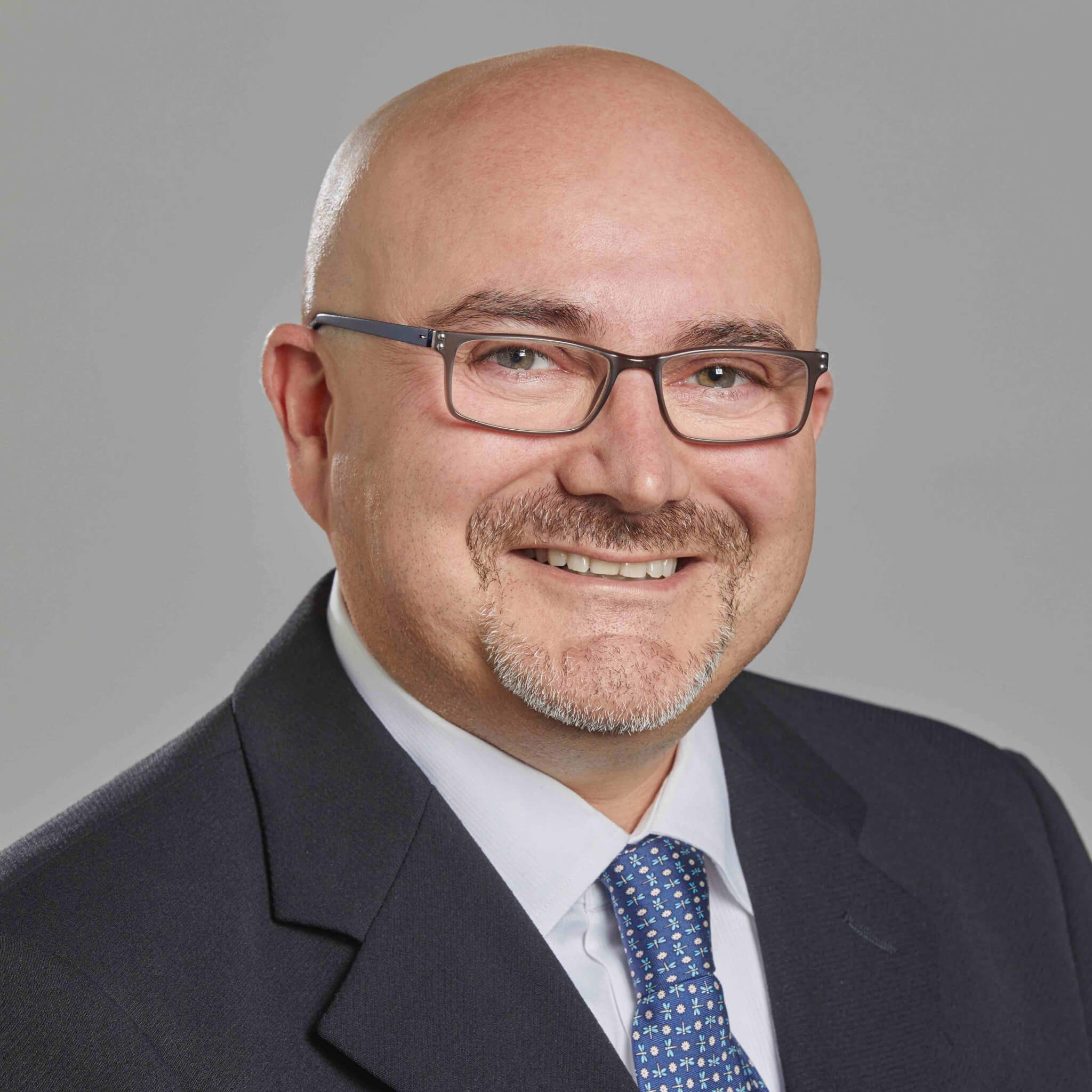 Bridgeway currently manages multiple US, long-only equity strategies with approximately $10 billion deployed across institutional separate accounts, sub-advisory relationships, and mutual funds.
"Having an investor of Jacob's significance join our strong team is a testament to the advantages of our unique company culture and 25-year commitment to statistically driven, evidence-based investing. This is a major step forward in our mission to build an enduring firm with an extraordinary commitment to our clients, colleagues, and community," said Tammira Philippe, Bridgeway's President and CEO. "Bridgeway has been distinctive with growth in assets of 30% annualized over the last five years, and we've had multiple expressions of interest for the application of our disciplined investment approach to equities outside the United States. We're delighted to have Jacob lead our international effort and look forward to building more value for clients together."
Immediately before joining Bridgeway, Pozharny spent nine years at QMA as head of international equity research and portfolio management. There, he oversaw a $15 billion quantitative equity investment platform spanning global, developed, emerging and small-cap separate accounts and commingled equity strategies. He defined the vision and executed the strategy for the build-out of a quantitative stock selection and portfolio construction platform delivering visualization of portfolio content and effective risk budgeting. As of 2017, as lead portfolio manager, his five and seven year track record for his team's suite of long-only products was exceptional. His team consistently outperformed global, EAFE, EM, EAFE small-cap and EM small-cap benchmarks.
Previously, Pozharny served as head of international quantitative equity at TIAA-CREF (now TIAA), where he led a $10 billion-plus equity platform and functioned as lead portfolio manager for international equity strategies.
Pozharny started his career at the Federal Reserve Bank of San Francisco in 1993, consulted at BCA Research in Montreal, and was an institutional equity portfolio manager at Nicholas-Applegate Capital Management before joining TIAA in 2001.
Pozharny received his Ph.D. in Applied Statistics from the University of California, Riverside; an MS in Statistics from the University of California, Riverside; an MS in Finance from the University of California, Santa Cruz; and a BA in Economics, also from the University of California, Santa Cruz.
Noted John Montgomery, Bridgeway's Founder and CIO, "This is as exciting a time at Bridgeway as I can recall in the last 25 years. Without a doubt, Jacob is committed to our top value of integrity and putting our clients' interests first. We look for distinctive individuals to join our team who share our passion for logic, data, and evidence, and want to build a different kind of investment firm. Jacob stands out in every dimension that we seek. Our entire team is steadfast in our focus on our current clients and US strategies and excited to collaborate with Jacob to broaden our capabilities to international equity and alternatives."
Said Pozharny, "I'm thrilled to join Bridgeway, a mission-driven firm that shares my values and has pioneered quantitative investing for more than a quarter of a century. I see a tremendous opportunity to leverage my experience as part of a dynamic team to build on Bridgeway's existing institutional-grade, evidence-driven US equity platform and continue to deliver exceptional investment outcomes in emerging, international, and global equity strategies for the most sophisticated clients."
About Bridgeway Capital Management
Bridgeway Capital Management offers expertly designed investment strategies, sub-advisory services, and mutual funds to select institutions and advisers. Bridgeway believes that a disciplined statistical process – grounded in academic theory and fundamental data – drives success in long-term investing. Putting investors' interests first is a hallmark of the firm's unique culture and core business values of integrity, performance, efficiency, and service. Committed to community impact, Bridgeway donates 50% of its profits to non-profit and charitable organizations. More information on Bridgeway is available at bridgeway.com.
Contact
Bridgeway Capital Management
Tony Ledergerber, (832) 204-8218
tledergerber@bridgeway.com