Tammira Philippe, CFA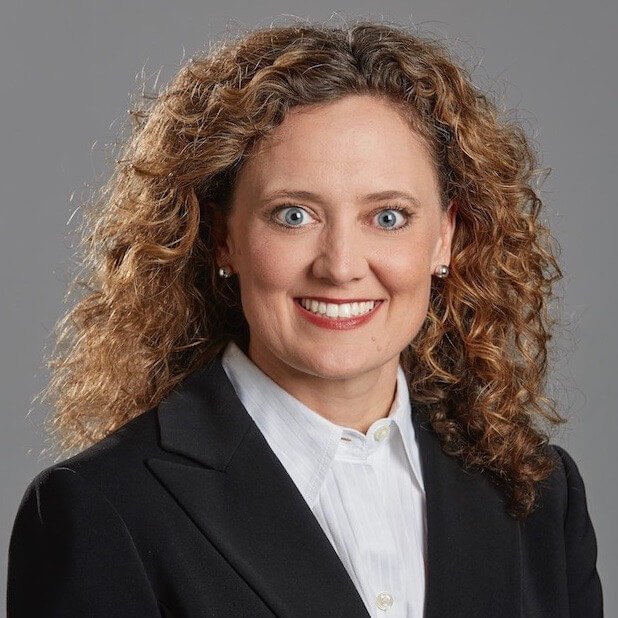 President and CEO
Tammira began her career at Bridgeway in 2005. She is President and Chief Executive Officer of Bridgeway Capital Management and is a member of the firm's Board of Directors and Portfolio Innovation and Risk Committee. As President, Tammira's responsibilities include development and execution of the firm's strategy, oversight of all operations, and contributing to the marketing and client service efforts. Prior to becoming President, Tammira led strategy and operations projects at Bridgeway from 2005 to 2010 and was Head of Client Service and Marketing from 2010 to 2016.
Tammira earned an MBA from Stanford's Graduate School of Business and graduated summa cum laude with a BS in Computer Science from Texas A&M University. Her experience prior to Bridgeway includes strategy consulting with McKinsey & Company and business development and marketing for a global satellite communications startup. She is passionate about promoting education and social justice and volunteers with organizations focused on those missions. Tammira serves on the Texas A&M University Computer Science and Engineering Advisory Council. She previously served as a board member for the Education Foundation of Harris County and as a member of the Advisory Board of the Terry Foundation, a scholarship provider that supported Tammira's education.
John Montgomery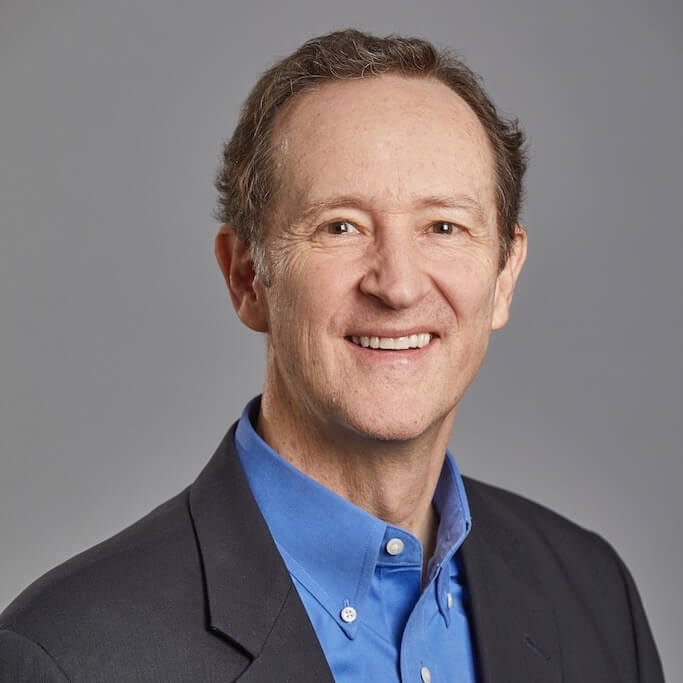 Founder and CIO
John founded Bridgeway Capital Management in 1993 and is the Chief Investment Officer. John is part of the investment team for all Bridgeway strategies. His responsibilities include portfolio management, research, risk oversight and mentoring.
John holds a BS in Engineering and a BA in Philosophy from Swarthmore College and graduate degrees from MIT and Harvard Business School. He worked with computer modeling and statistical methods as a research engineer at MIT in the late 1970s. Later, as a student at Harvard, he investigated methods to apply modeling to portfolio management and began applying these methods to his own investments in 1985. John left the transportation industry in 1991 to perform full-time research on his investment models, study the mutual fund industry, and write a business plan for Bridgeway. John serves as the board chair for Bridgeway Capital Management, Bridgeway Foundation, and Aegis Trust.