Sharon Lester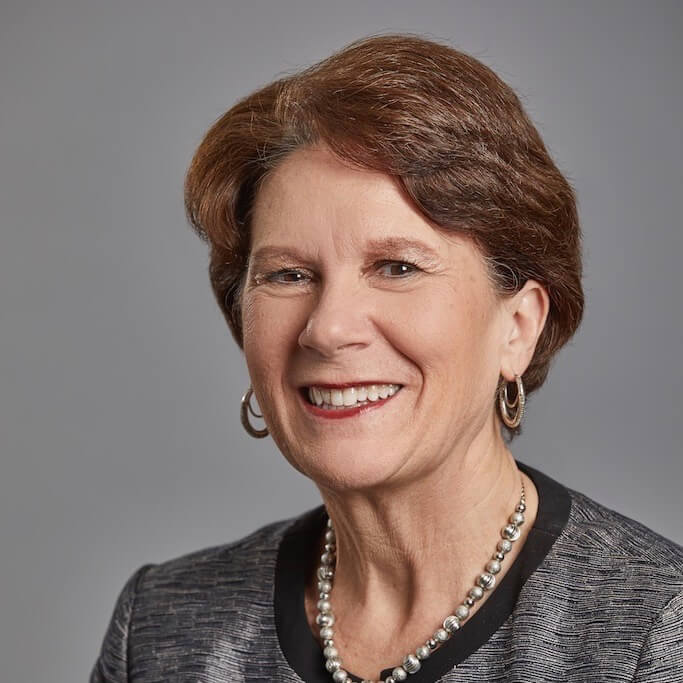 Head of Investment Operations
Sharon leads the Investment Operations team. She joined Bridgeway in 2010 with more than 30 years of investment management industry experience, primarily focused in operations. Sharon previously worked at First City National Bank, Texas American Bank, Westcap Securities, and Invesco. At Invesco, she was responsible for portfolio operations, which included trade processing and support, reconciliations, cash reporting, and securities lending. She supported multiple product lines, including mutual funds, sub-advised funds, separate accounts, and ETFs.
Sharon graduated magna cum laude with a BA in Business Management from the University of Houston. At Prince of Peace Catholic Church, Sharon leads a lunch program for the homeless and is an Extraordinary Minister of the Eucharist.
Ann Srubar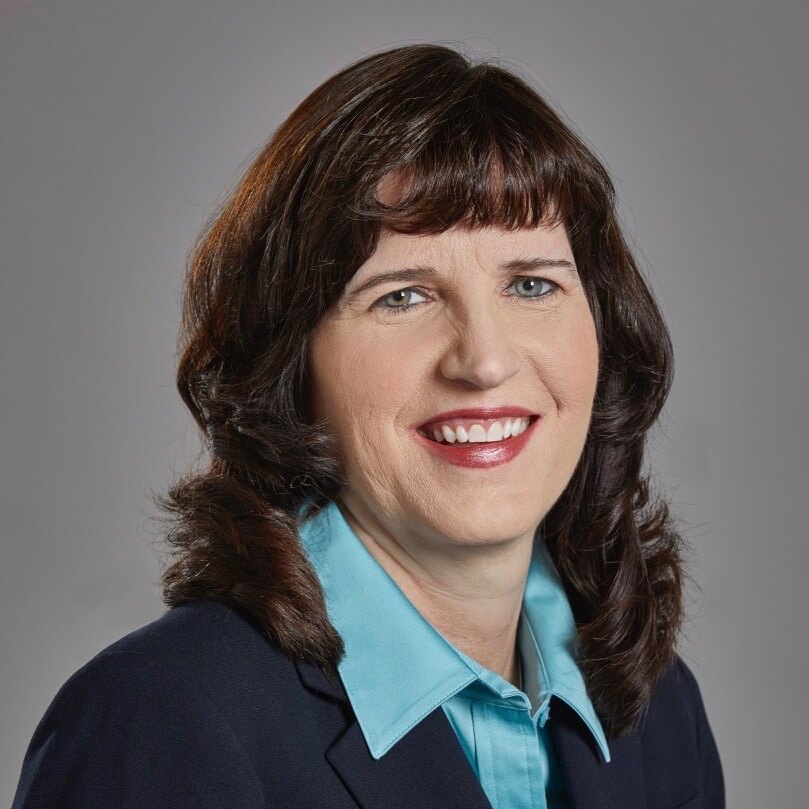 Director of Investment Operations
Ann joined Bridgeway in 2018 and is responsible for portfolio operations and project management. She has over 25 years of investment management industry experience, primarily in investment operations. Prior to joining Bridgeway, Ann served as Director of Investment Operations at Stephens Investment Management Group; as Chief Operating Officer for Brasada Capital Management; and Chief Operating Officer – Investments for AIM Management (currently Invesco).
Ann graduated with a BBA in Accounting from Texas A&M University. She is a volunteer with the Caring Aggies Mentor Program (CAMP) and has done several mission trips to Guatemala with Hearts in Motion. She also supports charities focused on the homeless and education.
Laura Ruiz Zavaleta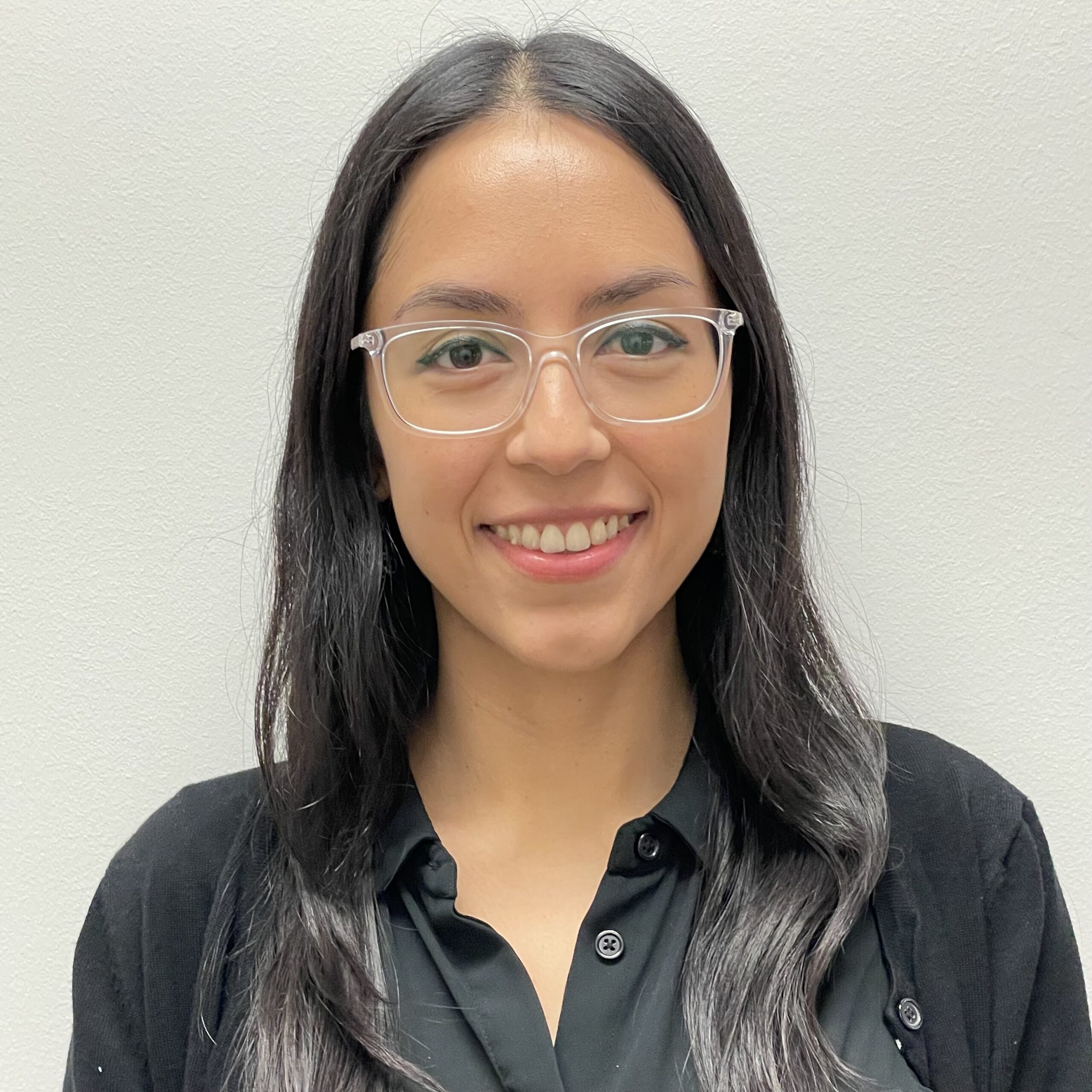 Investment Operations Analyst
Laura joined Bridgeway in 2022 and has over six years of experience in compliance. Laura is responsible for trade support, portfolio compliance, securities lending, liquidity risk management, and valuation functions. Prior to joining Bridgeway, she worked as a Compliance Associate at Main Street Capital Corporation and as a Compliance Analyst at TransNetwork LLC.
Laura earned her MBA from Rice University, and a BA in Financial Management from Tec de Monterrey in Mexico. She volunteers at Houston Pets Alive and is excited to engage more with her new colleagues on service opportunities.
Clay Harp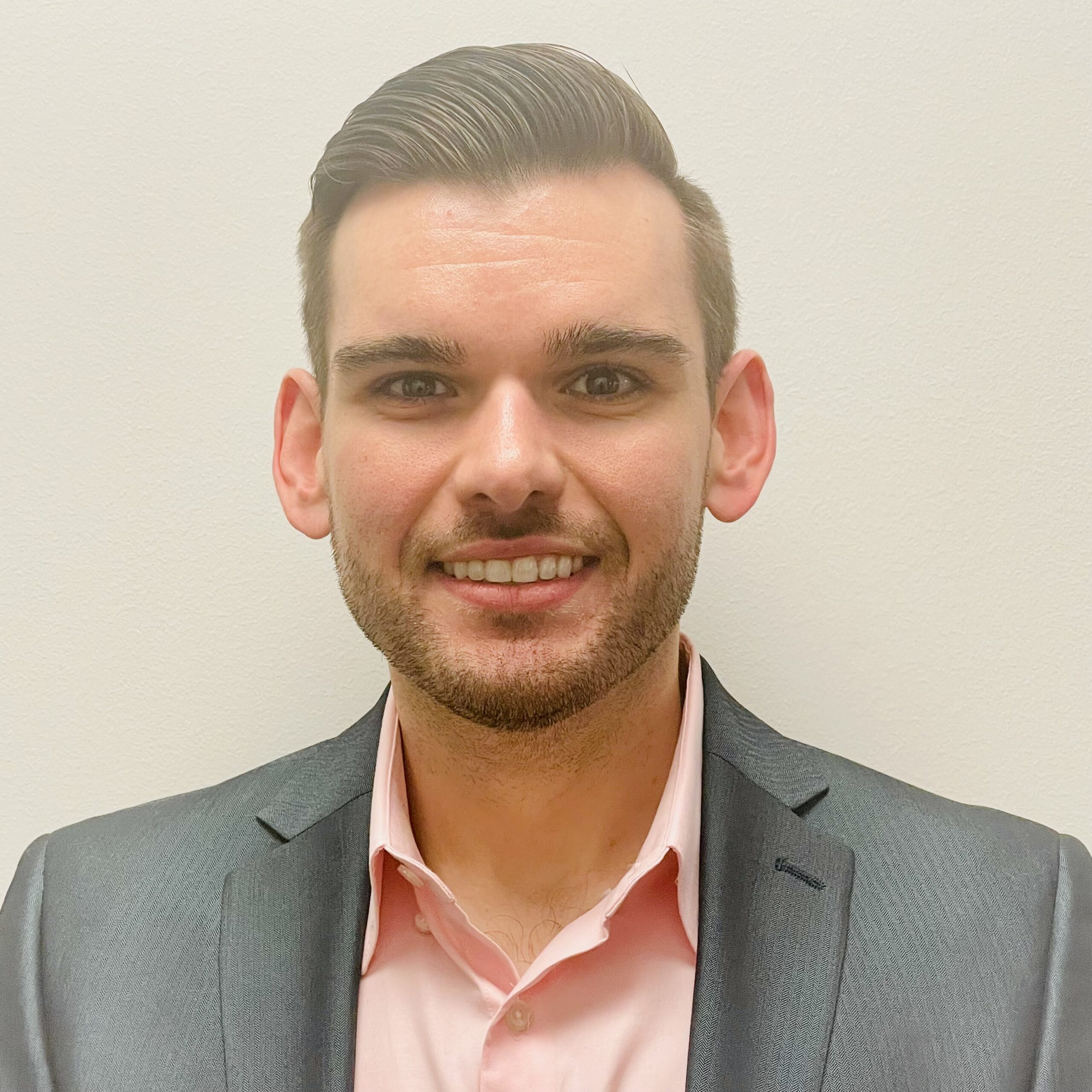 Investment Operations Analyst
Clay joined Bridgeway in 2022 and has more than 5 years of experience in operations. He is responsible for oversight and support for client service functions, reconciliations, client reporting, and process improvement. Prior to joining Bridgeway, Clay worked at Bowen, Miclette & Britt Insurance Agency as an Operations Analyst.
Clay graduated with a BBA in Finance from Sam Houston State University. He participates in local outreach with his church and supports charities focused on health and community development.