Brian Seiler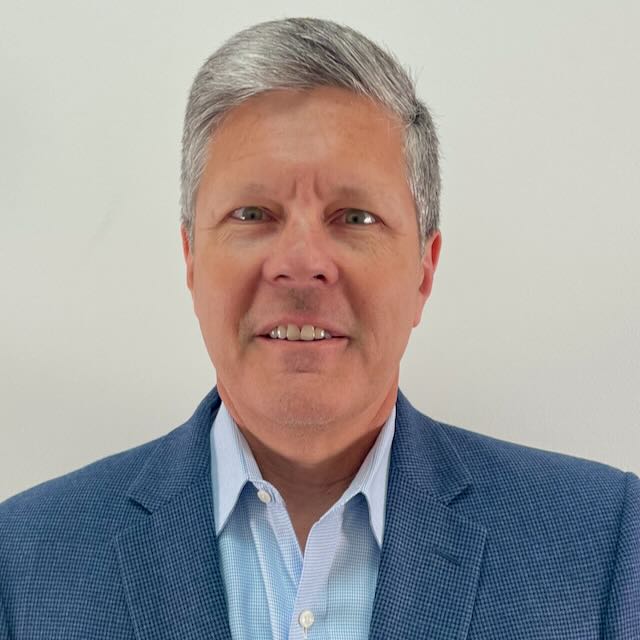 Investment Operations and Technology
Brian leads Bridgeway's Investment Operations and Technology team.  He began working for Bridgeway in 2021 as a consultant. Brian has 20-plus years of experience in the investment management industry, leading global technology initiatives and supporting investment operations at Invesco.  Prior to Invesco, Brian worked for almost 10 years at Andersen Consulting (Accenture) in a variety of system implementation roles.
Brian is a graduate of the University of Texas at Austin with a BS in Engineering and an MBA.  He is an active volunteer at the Brookwood Community, MDPC outreach ministries, Boy Scouts of America, and Spring Branch Memorial Sports Association.
Ann Srubar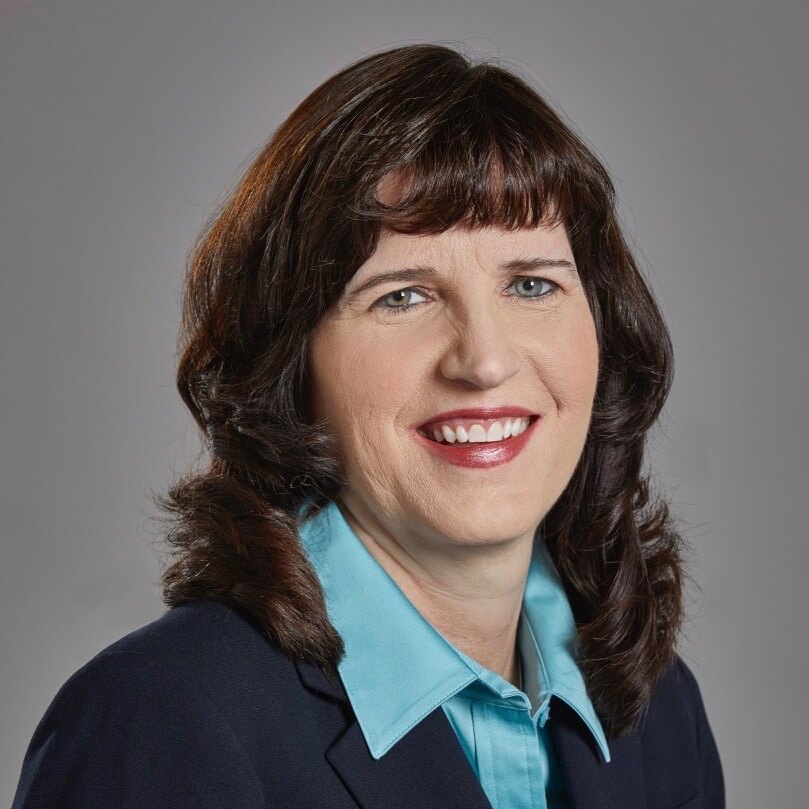 Director of Investment Operations
Ann joined Bridgeway in 2018 and is responsible for portfolio operations and project management. She has over 25 years of investment management industry experience, primarily in investment operations. Prior to joining Bridgeway, Ann served as Director of Investment Operations at Stephens Investment Management Group; as Chief Operating Officer for Brasada Capital Management; and Chief Operating Officer – Investments for AIM Management (currently Invesco).
Ann graduated with a BBA in Accounting from Texas A&M University. She is a volunteer with the Caring Aggies Mentor Program (CAMP) and has done several mission trips to Guatemala with Hearts in Motion. She also supports charities focused on the homeless and education.
Laura Ruiz Zavaleta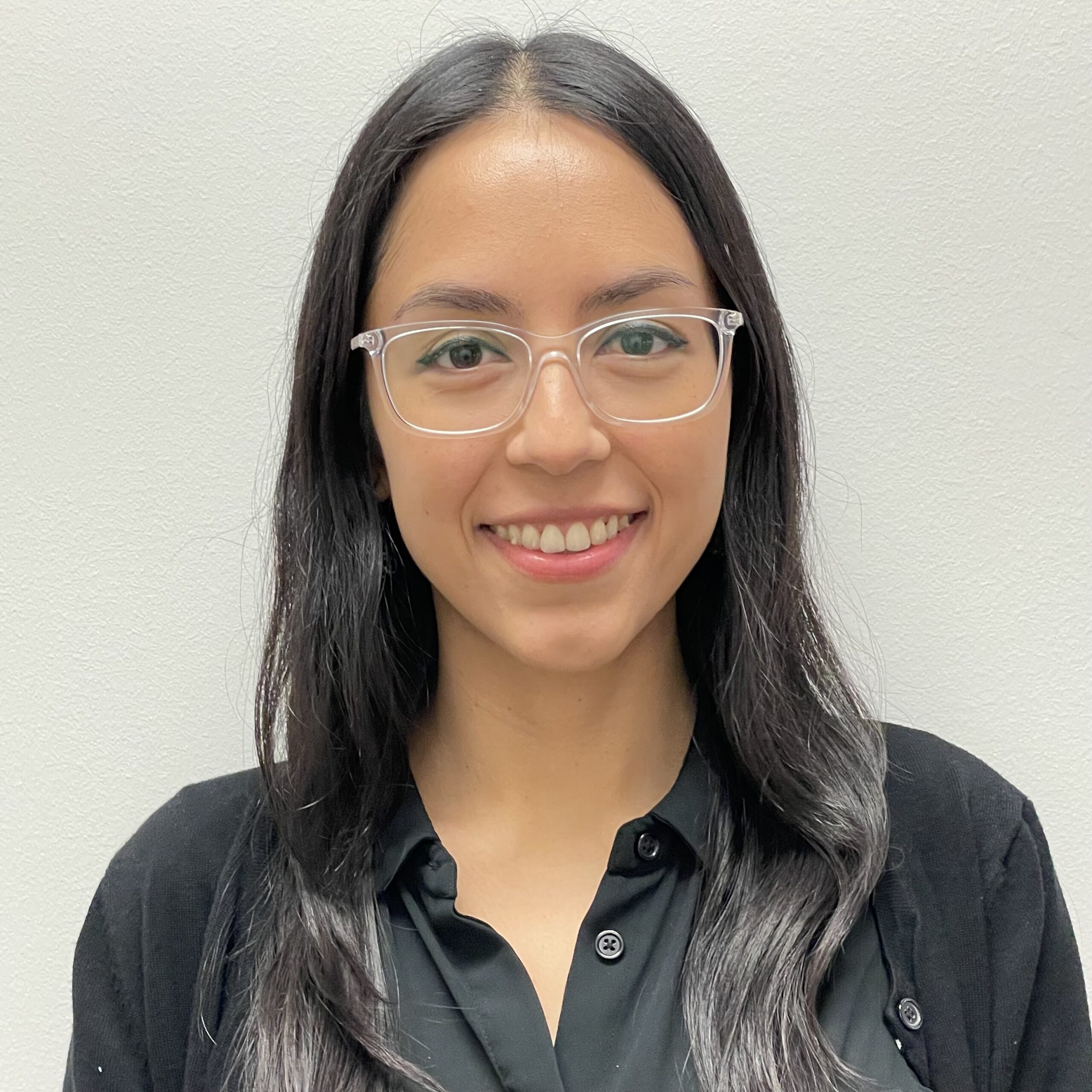 Investment Operations Analyst
Laura joined Bridgeway in 2022 and has over six years of experience in compliance. Laura is responsible for trade support, portfolio compliance, securities lending, liquidity risk management, and valuation functions. Prior to joining Bridgeway, she worked as a Compliance Associate at Main Street Capital Corporation and as a Compliance Analyst at TransNetwork LLC.
Laura earned her MBA from Rice University, and a BA in Financial Management from Tec de Monterrey in Mexico. She volunteers at Houston Pets Alive and is excited to engage more with her new colleagues on service opportunities.
Clay Harp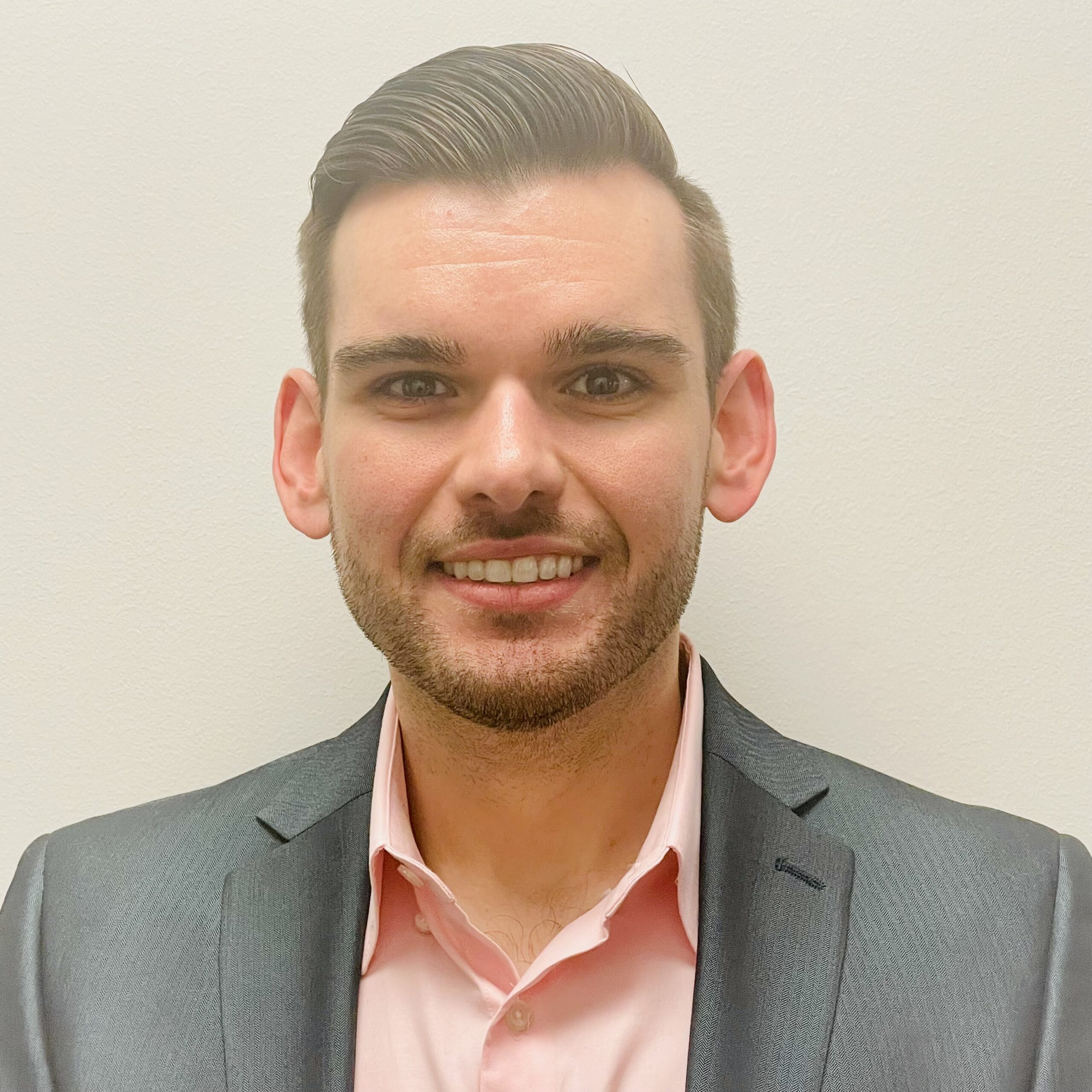 Investment Operations Analyst
Clay joined Bridgeway in 2022 and has more than 5 years of experience in operations. He is responsible for oversight and support for client service functions, reconciliations, client reporting, and process improvement. Prior to joining Bridgeway, Clay worked at Bowen, Miclette & Britt Insurance Agency as an Operations Analyst.
Clay graduated with a BBA in Finance from Sam Houston State University. He participates in local outreach with his church and supports charities focused on health and community development.