Sharon Lester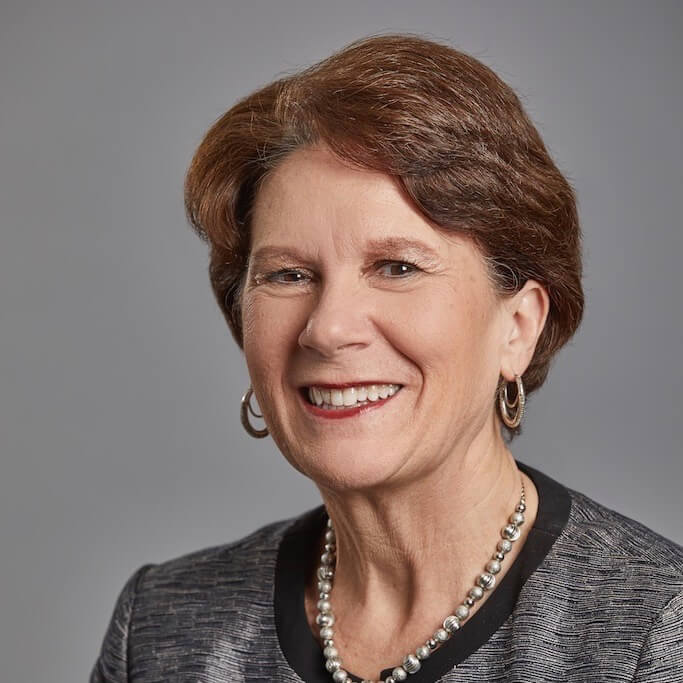 Head of Investment Operations
Sharon leads the Investment Operations team. She joined Bridgeway in 2010 with more than 30 years of investment management industry experience, primarily focused in operations. Sharon previously worked at First City National Bank, Texas American Bank, Westcap Securities, and Invesco. At Invesco, she was responsible for portfolio operations, which included trade processing and support, reconciliations, cash reporting, and securities lending. She supported multiple product lines, including mutual funds, sub-advised funds, separate accounts, and ETFs.
Sharon graduated magna cum laude with a BA in Business Management from the University of Houston. At Prince of Peace Catholic Church, Sharon leads a lunch program for the homeless and is an Extraordinary Minister of the Eucharist.
Ann Srubar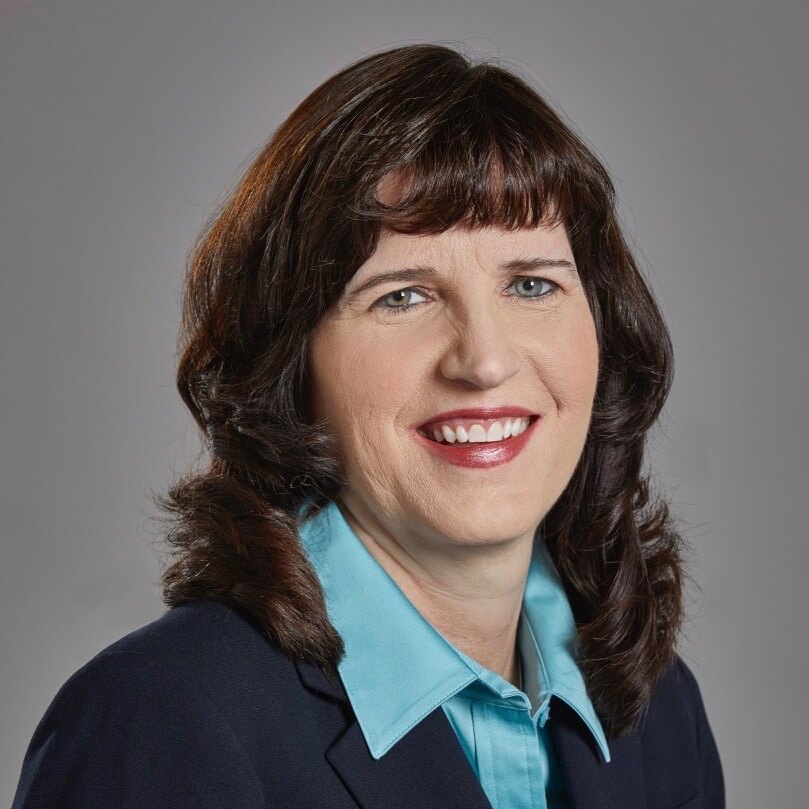 Director of Investment Operations
Ann joined Bridgeway in 2018 and is responsible for portfolio operations and project management. She has over 25 years of investment management industry experience, primarily in investment operations. Prior to joining Bridgeway, Ann served as Director of Investment Operations at Stephens Investment Management Group; as Chief Operating Officer for Brasada Capital Management; and Chief Operating Officer – Investments for AIM Management (currently Invesco).
Ann graduated with a BBA in Accounting from Texas A&M University. She is a volunteer with the Caring Aggies Mentor Program (CAMP) and has done several mission trips to Guatemala with Hearts in Motion. She also supports charities focused on the homeless and education.
Drew Nelson, CPA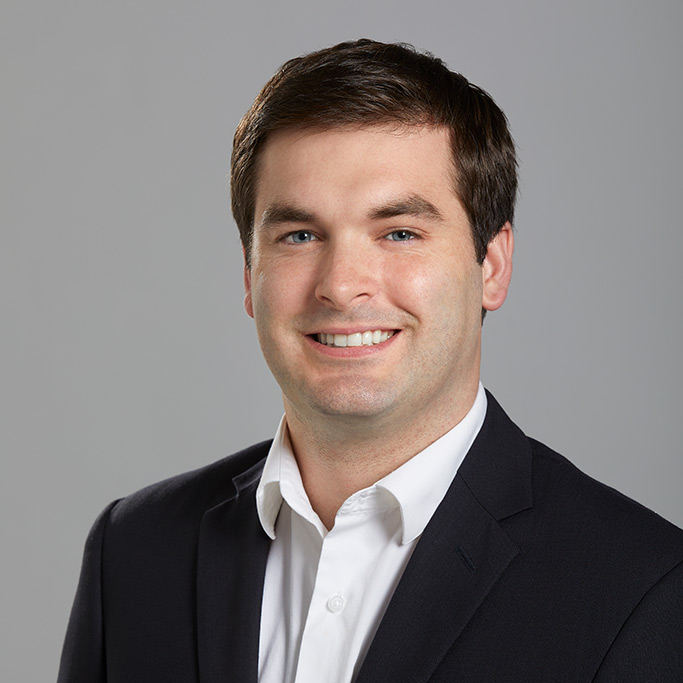 Investment Operations Analyst
Drew joined Bridgeway in 2019 as an Investment Operations Analyst. Prior to joining Bridgeway, Drew spent three years in the operations group at BlackGold Capital Management. He began his career at PwC as an Assurance Associate focused on investment management clients.
Drew is a cum laude honors graduate from the Mays Business School at Texas A&M University. He received his BBA in Accounting and M.S. in Finance through the Professional Program of Accounting and is a registered Certified Public Accountant in the state of Texas. He is a parishioner at St. Anne's Catholic Church in Houston and is a member of the Texas A&M Association of Former Students and 12th Man Foundation.