John Montgomery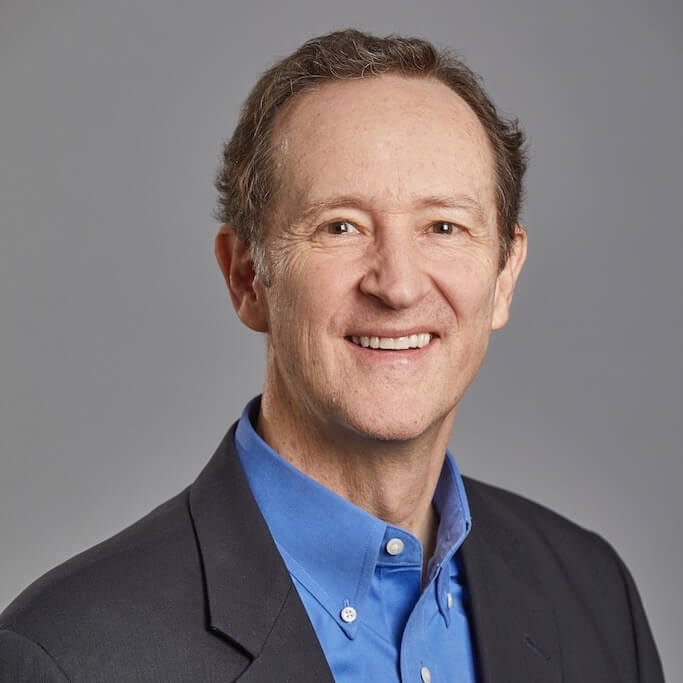 President, CEO, Co-Chief Investment Officer, and Founder
John founded Bridgeway Capital Management in 1993 and is President, CEO, and Co-Chief Investment Officer. His responsibilities include development and execution of the firm's strategy, oversight of all operations, portfolio management, research, risk oversight, and mentoring.
John holds a BS in Engineering and a BA in Philosophy from Swarthmore College and graduate degrees from MIT and Harvard Business School. He worked with computer modeling and statistical methods as a research engineer at MIT in the late 1970s. Later, as a student at Harvard, he investigated methods to apply modeling to portfolio management and began applying these methods to his own investments in 1985. John left the transportation industry in 1991 to perform full-time research on his investment models, study the mutual fund industry, and write a business plan for Bridgeway. John serves as the board chair for Bridgeway Foundation and Aegis America.
Elena Khoziaeva, CFA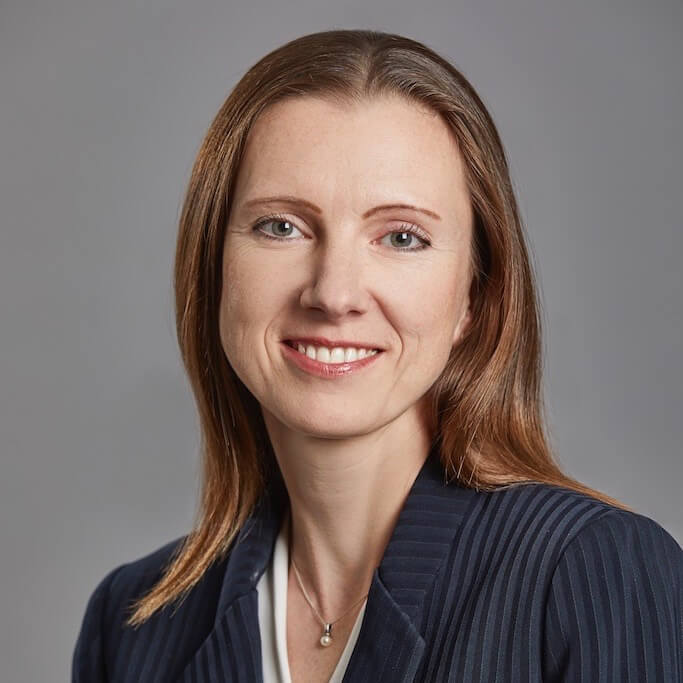 Co-Chief Investment Officer, Head of US Equity
Elena is a Co-Chief Investment Officer and leads Bridgeway's US equity investing efforts. Her responsibilities include portfolio management, investment research, and statistical modeling, as well as leading and mentoring investment management team members and deploying team resources.
As a sought-after expert in the investment management industry, Elena has been quoted in multiple publications including The Wall Street Journal. In 2019, she was also recognized on the shortlist of the Women in Asset Management Awards New York. Elena earned a Bachelor of Economic Sciences from Belarussian State Economic University in Minsk and graduated with highest honors from the University of Houston with an MBA in Accounting.
Jacob Pozharny, PhD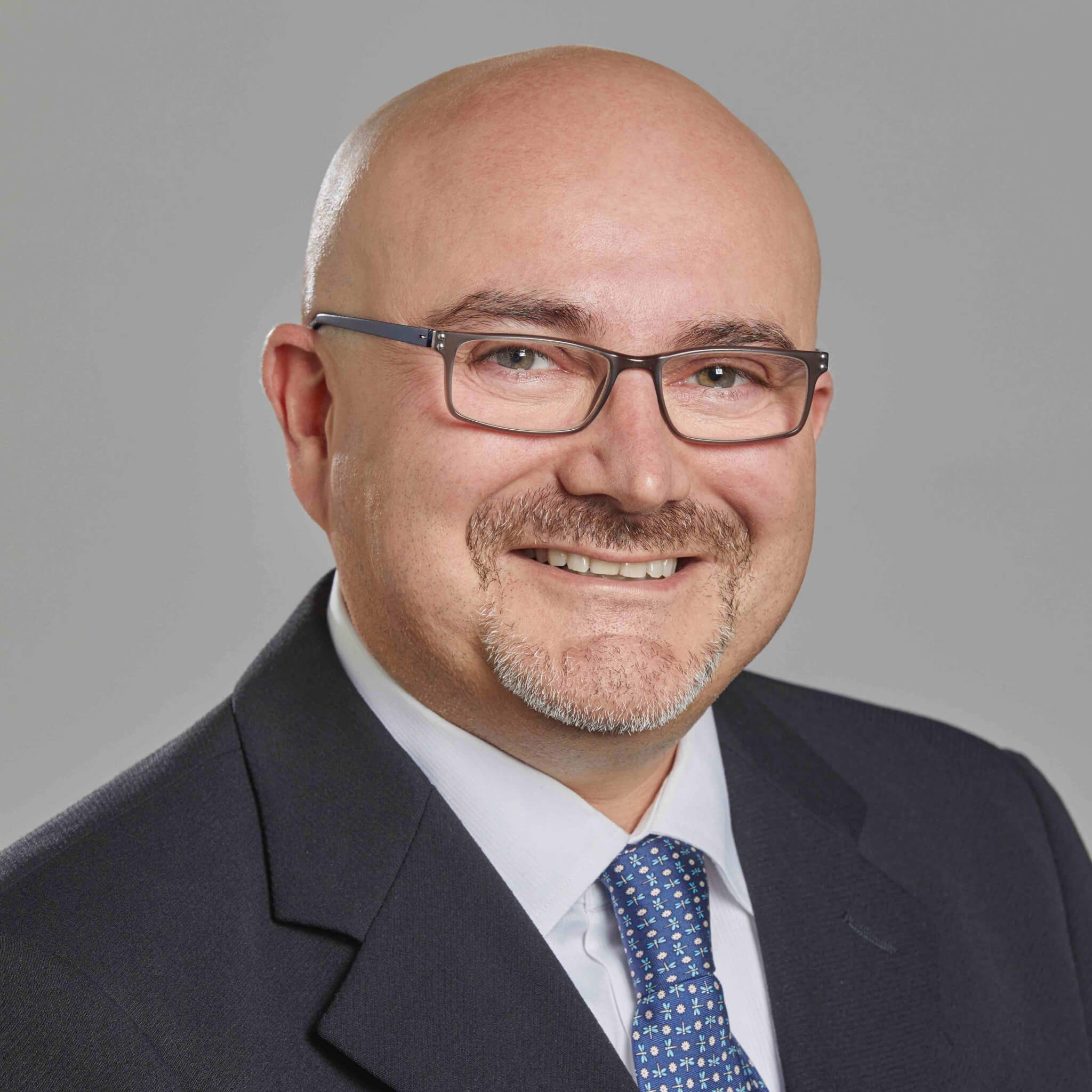 Co-Chief Investment Officer, Head of International Equity
Jacob is a Co-Chief Investment Officer and leads Bridgeway's international investing efforts. Jacob works with the Bridgeway team to drive the development of international and global quantitative equity and alternative strategies and contributes to US strategies. He also supports client relationship efforts while enhancing Bridgeway's presence as a thought leader. He has 25 years of demonstrated success in developing institutional client solutions with consistent and scalable performance results. Jacob was formerly head of international equity research and portfolio management at QMA, a Prudential Global Investment Management (PGIM) company. There, he oversaw a quantitative equity investment platform spanning global, developed, and emerging separate accounts and commingled equity strategies. Previously, Jacob served as Head of International Quantitative Equity at TIAA-CREF (now TIAA). He started his career at the Federal Reserve Bank of San Francisco in 1993, consulted at BCA Research in Montreal, and was an institutional equity portfolio manager at Nicholas-Applegate Capital Management before joining TIAA in 2001.
Jacob received his PhD in Applied Statistics from the University of California, Riverside; an MS in Statistics from the University of California, Riverside; an MS in Finance from the University of California, Santa Cruz; and a BA in Economics, also from the University of California, Santa Cruz.
Andrew L. Berkin, PhD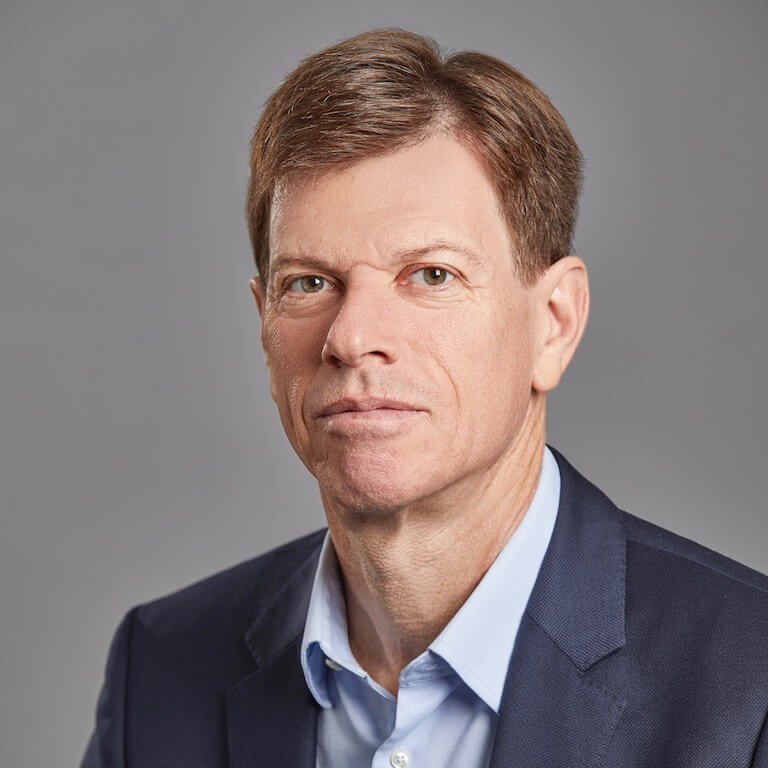 Head of Research
Andrew Berkin, PhD, is head of research and oversees the development and implementation of Bridgeway's statistically driven, evidence-based investment strategies. He also produces thought leadership material for clients and prospects as well as for external publications. Andrew joined Bridgeway in 2013. Prior to joining Bridgeway, Andrew was co-chief investment officer and director of research for Vericimetry Advisors. He previously was a senior member and director of the quantitative research group at First Quadrant, where he spent 14 years in a variety of responsibilities, including the development and implementation of stock selection models in both taxable and tax-exempt portfolios. Andrew has published numerous research articles on quantitative investing in peer-reviewed journals and co-authored two books. He is a reviewer for the Financial Analysts Journal and served two terms on its editorial board.
Andrew earned his BS with honors in Physics from the California Institute of Technology and a PhD of Philosophy in Physics from the University of Texas, where he concentrated his studies in general relativity and astrophysics.
Richard P. Cancelmo, Jr.
Head of Trading, Portfolio Manager
Dick leads portfolio management for the Managed Volatility Fund and the trading team for Bridgeway. He joined Bridgeway in 2000. Dick has over 40 years of investment industry experience, including five years with Cancelmo Capital Management and The West University Fund. Dick previously worked for Paine Webber, Rotan Mosle, and Casella Securities on the options floor at the Philadelphia Stock Exchange.
Dick holds a BA in American History from Washington and Lee University. He serves on the advisory board of Washington and Lee's Shepherd Poverty Program and is a director of The Shepherd Higher Education Consortium on Poverty. Dick is an active member of the West U Rotary Club, and he is an Extraordinary Minister of Holy Communion to the homebound at St. Vincent de Paul Catholic Church.
Christine Wang, CFA, CPA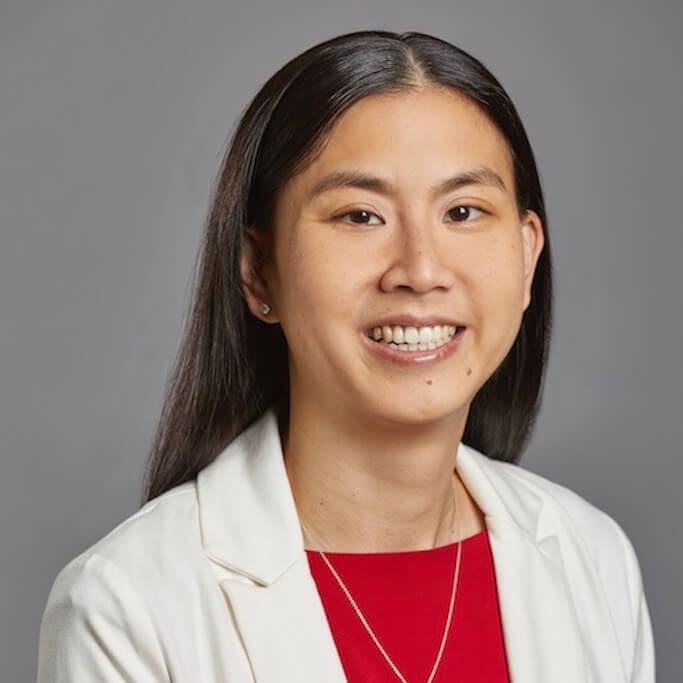 Portfolio Manager
Christine's responsibilities include portfolio management, investment research, and statistical modeling. Prior to joining Bridgeway, she worked in public accounting with a focus on energy trading and risk management.
Christine holds an MS in Accounting from the University of Virginia and a BA in Sociology and Managerial Studies from Rice University. She is a CFA charterholder and is licensed as a Certified Public Accountant in Texas. She participated in Bridgeway's service trip to Peru. On Bridgeway's service trips to Honduras and El Salvador, she helped build water wells with Living Water International.
Michael Whipple, CFA, FRM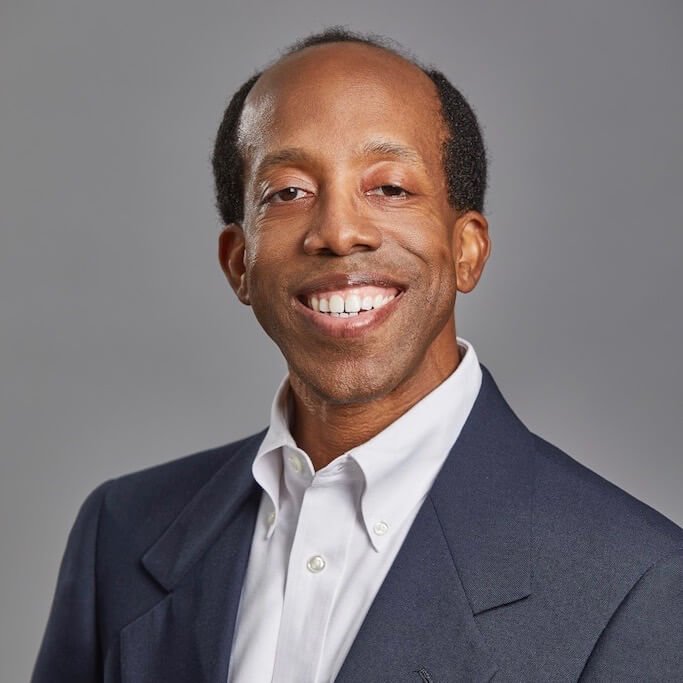 Portfolio Manager
Michael is involved in portfolio management, investment research, and statistical modeling. He worked in public accounting, with a focus on auditing, before attending graduate school and joining Bridgeway in 2002.
He earned an MBA from the University of Chicago's Booth School of Business and holds a BS in Accountancy and Finance from Miami University in Ohio. Michael is a CFA charterholder and Financial Risk Manager. Michael supports the Urban Enrichment Institute, Ligonier Ministries, and Stand to Reason.
Amitabh Dugar, PhD, CPA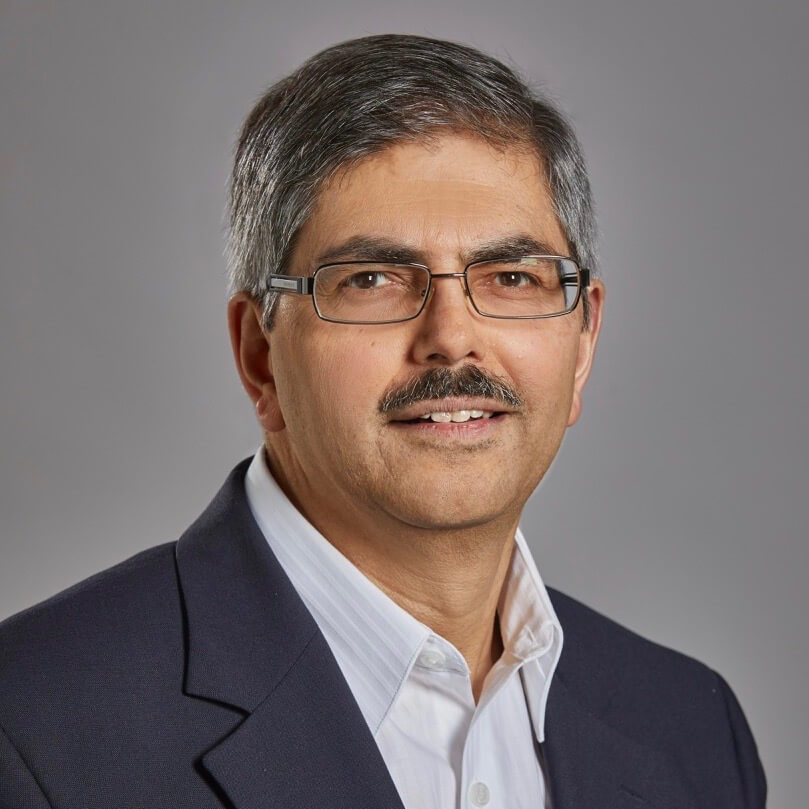 Research Analyst
Amitabh is responsible for investment research, risk management, and statistical modeling at Bridgeway. He is a skilled asset management professional with experience in quantitative investment research, investment strategy, and equity portfolio management. He has an extensive and progressive career in research and portfolio management with firms, including BNP Paribas Asset Management, Mellon Capital Management, Geode Capital Management, Panagora Asset Management, and GMO.
Amitabh earned both his MS and PhD degrees in Accounting and Information Systems from Northwestern University. He is also a CPA. Before entering the investment management profession, Amitabh was Assistant Professor of Accounting at Michigan State University and Northeastern University and most recently taught at Bentley University. Amitabh supports Vision-Aid, whose mission is to enable, educate and empower persons with vision-related disabilities so that they can live with independence and dignity. He is also passionate about eradication of hunger in USA and India, and assists the efforts of The Houston Food Bank, The Greater Boston Food Bank, and Akshay Patra, an organization committed to fighting hunger and malnutrition in India's government and government-aided schools so that children can focus on education.
Donald Chang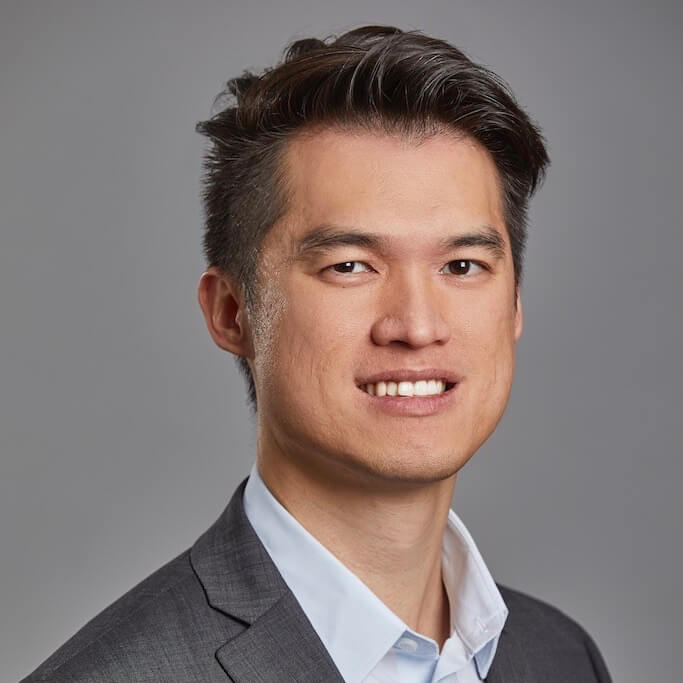 Investment Management Software Engineer and Architect
Donald's responsibilities include the day-to-day operations of investment management technology at Bridgeway. Additionally, he is involved in increasing automation and enhancing efficiencies in Bridgeway's statistical modeling process, risk analysis, and portfolio management. He previously worked at Quorum Business Solutions as the Product Architect, where he guided development procedures and reviewed programming changes to the software solution.
Donald has a BS in Electrical Engineering from the University of Texas at Austin. He is a supporter of World Vision's child sponsorship program and Plant With Purpose, which transforms lives in rural areas with sustainable agriculture training, micro-financing, and leadership development. He also volunteered with Living Water International, traveling to Nicaragua to help build a water well for the local community.
Sri Lakshmanan, CFA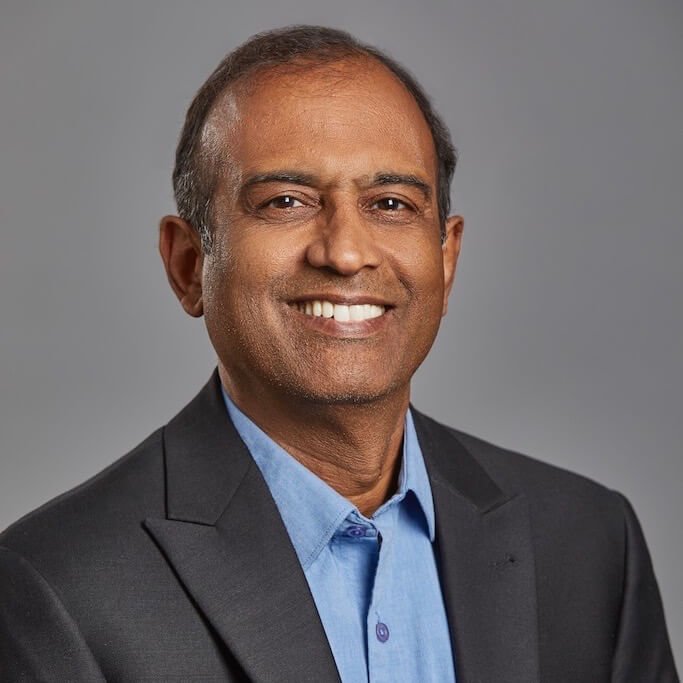 Director of Investment Systems, Research Analyst
Sri's responsibilities include investment research, statistical modeling and the development of risk management tools. He supports the Investment Management Team in automation of the investment processes. Previously he worked for Koch Quantitative Trading in their Systematic Trading Group, before joining Bridgeway in 2009. Sri graduated with Honors with a BTech from the Indian Institute of Technology and is a CFA charterholder.
He actively supports Pratham, a program that promotes childhood literacy in India and has helped educate over a million poor and disadvantaged children. He participated in Bridgeway service trips to Peru and Guatemala.
Kai Liu, CFA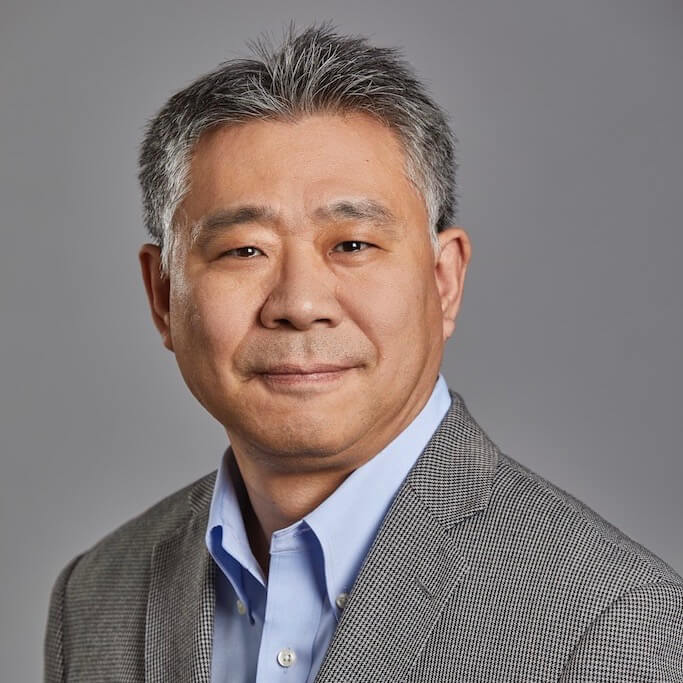 Research Analyst
Kai has been responsible for investment research, risk management, and statistical modeling at Bridgeway since 2011. He began his career in quantitative investing at Citadel Investment Group before joining Chicago Equity Partners in 2005.
Kai holds an MS in Financial Mathematics from the University of Chicago, an MS in Computer Science from the Illinois Institute of Technology, and a BS in Computer Science from the University of Texas at Austin. He is a CFA charterholder. He volunteers with Living Water International, meeting the need to provide basic infrastructure for rural areas, and with the Prison Entrepreneurship Program, which reduces the prison recidivism rate.
Dmitriy Lyukhter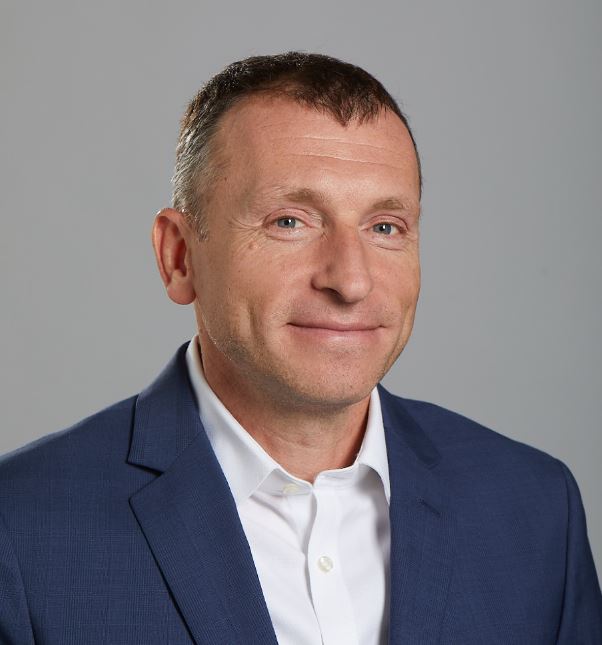 Associate Portfolio Manager, International
Dmitriy joined Bridgeway in 2019 and is focused on the development and launch of the firm's international strategies. With nearly 20 years of experience in financial services on both the buy and sell sides at BNY Mellon, TIAA, Lehman Brothers, and the Ford Foundation, Dmitriy has developed expertise in the equity and alternative investments space.
Dmitriy earned an MBA in Financial Management from Pace University and a BA from St. Petersburg University. He also earned a certificate in Financial Risk Management from New York University. Passionate about education, Dmitriy has been a volunteer teacher of financial literacy at Globe Institute of Technology in New York.
Lemuel Soh, PhD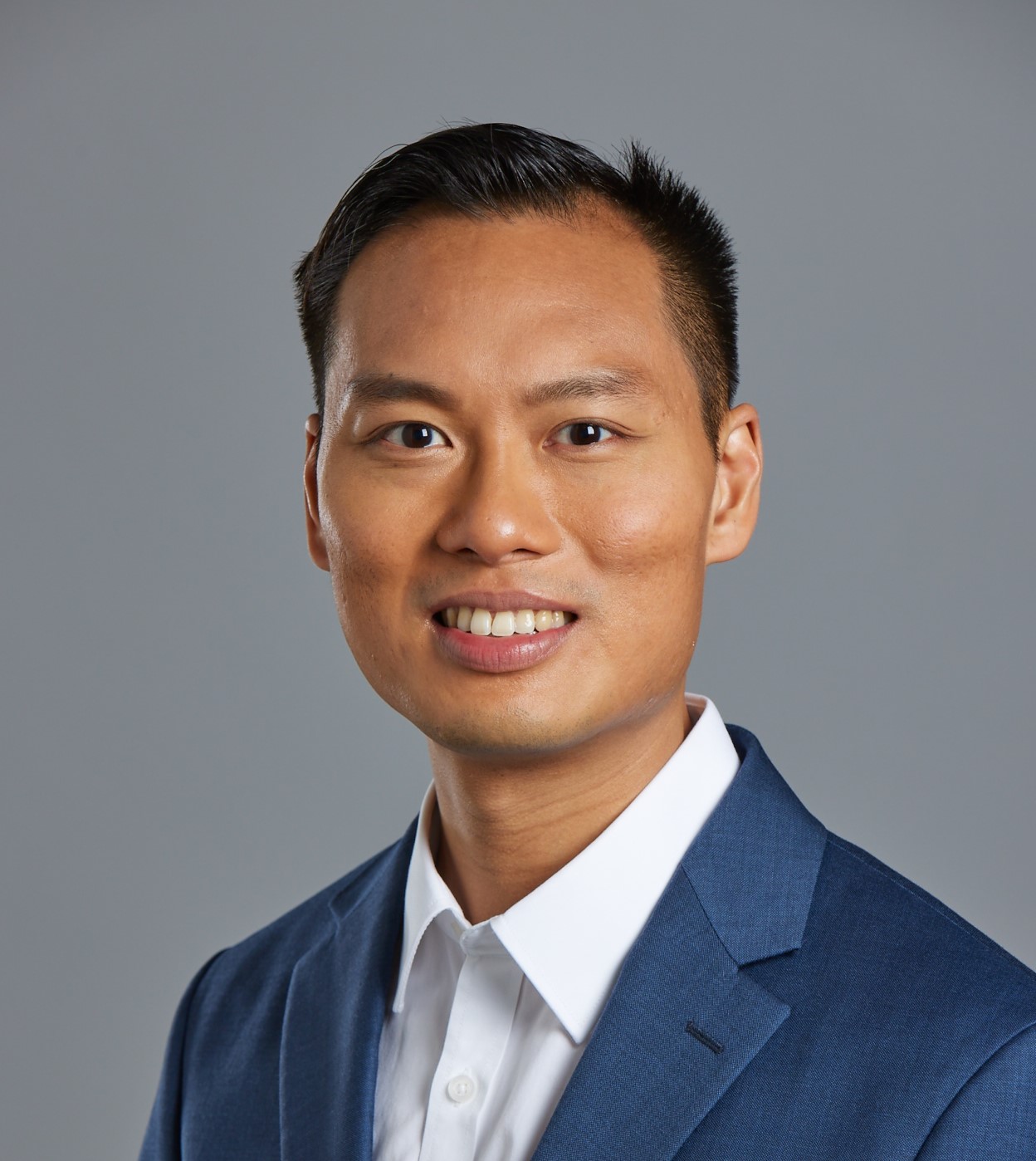 Quantitative Research Associate
Lemuel joined Bridgeway in 2018 and became a Partner in 2020. His responsibilities include research into the statistical efficacy of financial models, and supporting strategy execution by portfolio managers. He develops data analytics systems to explore new factors, find optimal trade-offs inherent in portfolio construction, and ensure seamless practical implementation.
Lemuel earned his PhD in Chemical and Biomolecular Engineering from the University of California, Los Angeles (UCLA). While at UCLA, he completed extensive coursework at the Anderson school of management. In addition to his PhD, Lemuel holds a MS in Computer Science from UCLA, a MS and BS in Bioengineering from Rice University, and a BA in Economics from Rice University. Lemuel is passionate about offering financial education resources and tools to recent college graduates and to disadvantaged communities. He also serves at Houston Christian Assembly.