Von Celestine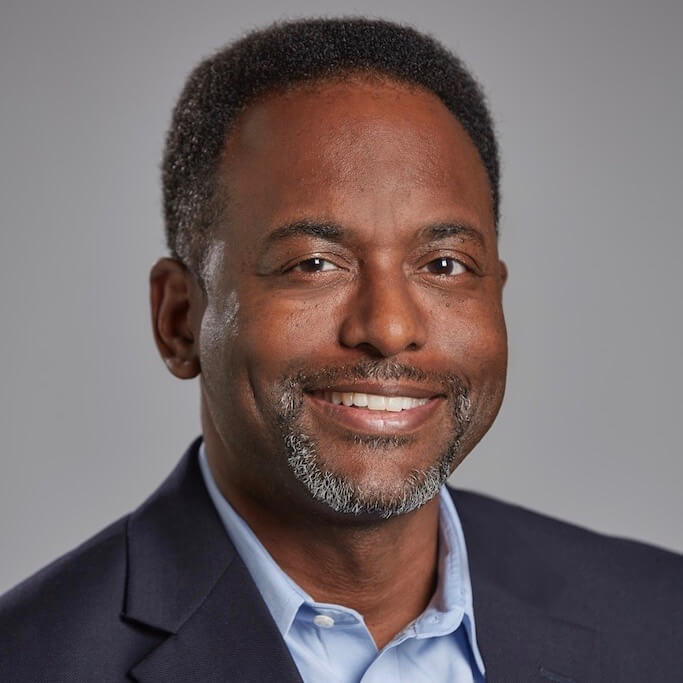 Head of Finance and Talent
Von leads the Finance and Talent Team. He oversees financial accounting, tax accounting, human resources, technology, and administration for both Bridgeway Capital Management and Bridgeway Foundation. He also serves as the Treasurer of Bridgeway Foundation. Prior to joining Bridgeway in 2006, he directed finance and business operations at Smith, Graham & Co. Investment Advisors LP. He has also held management positions at United Healthcare and Prudential Healthcare, as well as audit and accounting roles at Arthur Andersen and Exxon.
Von holds an MBA from the University of Texas at Austin and a BS in Accounting from Southern University. He is a member of the CFO Leadership Council (Houston Chapter), Financial Executives International, National Black MBA Association, and has served on several non-profit boards throughout the years. Von has participated in several of Bridgeway's well-digging service trips, which were organized in cooperation with Living Water International.
Melissa Garrison, SHRM-SCP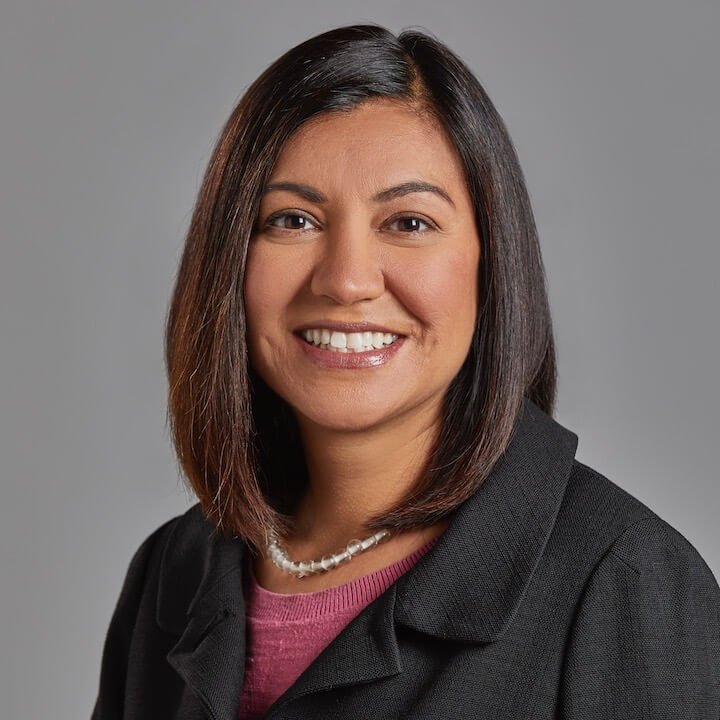 Director of Talent
Melissa leads culture and talent development, recruiting, rewards initiatives, and other human resource elements at Bridgeway. Before joining Bridgeway in 2010, she was the Deputy Director of Children At Risk, where she oversaw communications, administration, and finance.
Melissa earned both an MA and a BS in Behavioral Science at the University of Houston-Clear Lake. Passionate about improving the lives of socioeconomically disadvantaged youth, Melissa mentors local youth, exposing them to college and career options early in life. She also advocates for public policy that supports long-term positive outcomes for youth in Houston and Texas.
Kendra Adams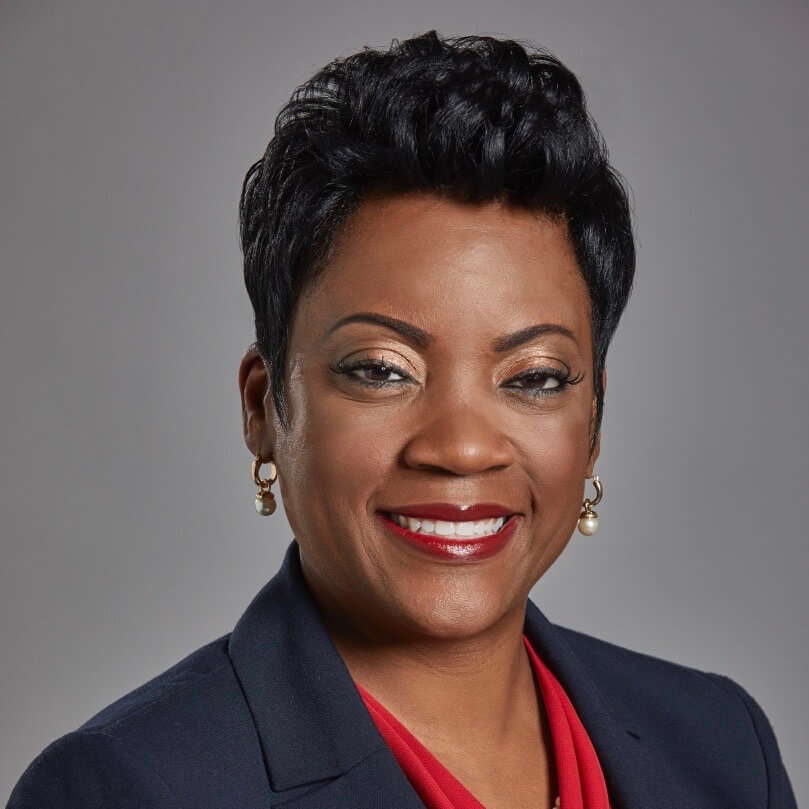 Executive Assistant
Kendra began working at Bridgeway in 2016 and is responsible for daily administrative support to the President and CEO, the Client Service and Marketing Team, and various areas of office administration. She brings over 25 years of experience as a leader in the administrative field. Prior to joining Bridgeway, Kendra was an Executive Assistant at Invesco for 17 years and, prior to this role, served as an Executive Administrator at Prudential Healthcare for 11 years.
Kendra is a Certified Administrative Professional and active member of the International Association of Administrative Professionals, where she has served in various leadership roles since 2002, including President. In addition, Kendra holds an Associate Degree in Christian Counseling and is an ordained minister and serving Elder at Word of Restoration International Church, where she and her husband assist in marriage ministry. A founder of Heaven on Earth Marriage Ministry, Kendra and her husband are passionate about encouraging, enlightening, and empowering couples to have healthy marriage relationships. Together, they give of their time to provide faith-based premarital counseling, marriage enrichment, and mentorship to young married couples. In addition, they both volunteer at the Houston Pregnancy Center.
Laura Speed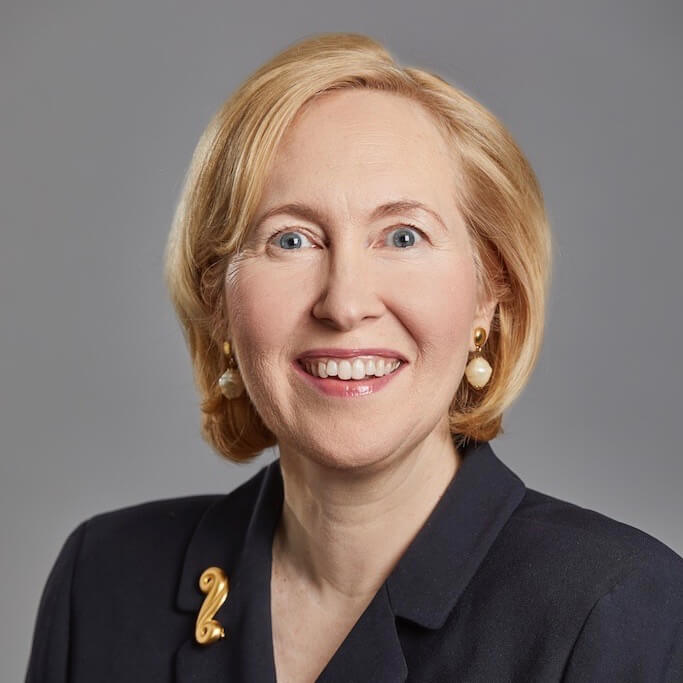 Executive Assistant
Laura joined Bridgeway in 2010, bringing over a decade of consulting and knowledge transfer experience at firms, including Arthur Andersen, BSG, and AIG. She supports Bridgeway's Founder, John Montgomery.
Laura graduated from Rice University with a BA and earned an MBA at University of Houston. A native Houstonian, she is passionate about animal welfare and volunteers with local groups, including AniMeals on Wheels, through Interfaith Ministries.