Geoff Crumrine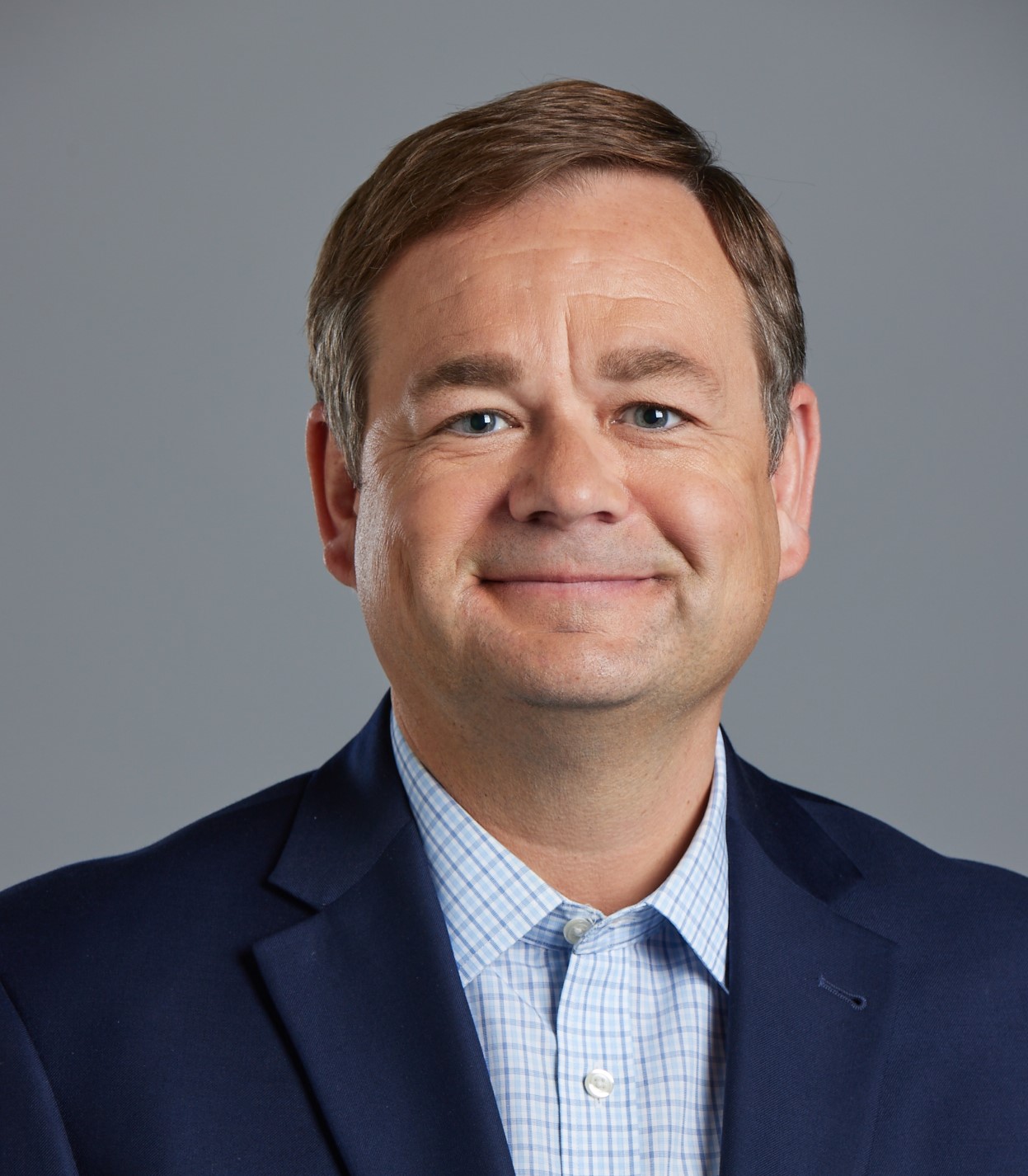 Head of Client Experience
Geoff leads the Client Experience at Bridgeway.  In this role, Geoff provides strategic direction and oversight to the firm's client service, communications, sales, consultant relations, marketing, performance, risk, and responsible investing efforts. Geoff has been tasked with finding new and creative ways to engage clients and connect with the market in an authentic, human, and relational investing way.
Prior to joining Bridgeway in 2020, he worked at Cushing Asset Management where he was a Partner and Head of Distribution. Prior to Cushing, Geoff was Global Head of Institutional at OppenheimerFunds and also held other roles during his tenure at the firm. Earlier in his career, Geoff was in external facing roles at Fidelity Investments and Bank of America.
Geoff earned his MBA from Babson College, graduating summa cum laude, and a BA in Economics from Furman University. He holds FINRA Series 7, 63, and 24 licenses and is involved in a variety of industry organizations. He serves along with his family at Feed My Starving Children and is excited to engage more with his new colleagues on service opportunities.
Cindy Griffin, CIPM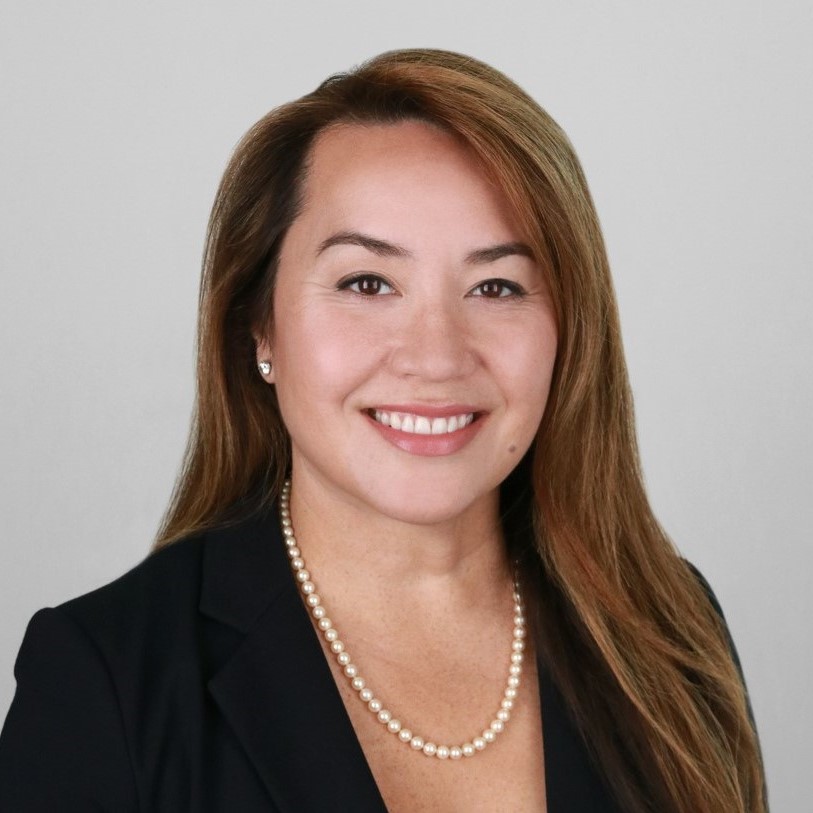 Head of Responsible Investing
As Head of the Responsible Investing team, Cindy leads Bridgeway's efforts to balance innovation and risk in its suite of investment solutions and to address how Bridgeway aligns with ESG principles from a firm and investment perspective. Cindy chairs two cross-functional committees critical to Bridgeway clients' success: Portfolio Innovation and Risk and Responsible Investing. Cindy also contributes to Bridgeway's institutional client service and marketing activities and as a relationship manager for institutional clients and sub-advisory relationships. Before joining Bridgeway in 2011, she worked in marketing and sales positions at VALIC (now Corebridge Financial), WestLB Asset Management, and other financial services companies. Cindy was also the Director of US Markets for a leading software provider to the financial services industry. 
Cindy earned both her MBA and her BA at the University of Houston. She is a CIPM® Certificant, FSA Credential-holder, earned the CFA Institute Certificate in ESG Investing, and holds FINRA Series 6 and 63 licenses. She was a co-founder of Houston PetSet, an umbrella organization dedicated to making a difference by providing grants to animal welfare organizations in the Greater Houston area. Cindy has also volunteered with and currently serves on the advisory council for The Women's Resource of Greater Houston, one of Houston's leading organizations helping women and girls acquire essential financial knowledge, skills, and confidence they need to make sound decisions and improve their lives. 
Tamla Wilson, DMin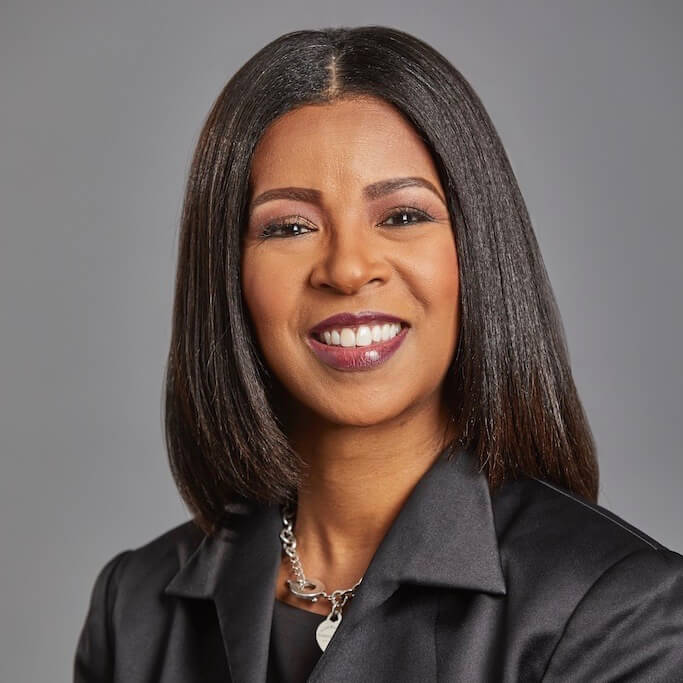 Director of Institutional Relations
Tamla focuses on Bridgeway's efforts in the institutional investor space, where she is responsible for developing and maintaining relationships. She joined Bridgeway in 2014 with more than 20 years of experience in the financial services and insurance industries, most recently with JP Morgan Chase. Prior to JP Morgan Chase, Tamla was Vice President of Business Development, responsible for expanding and managing institutional client relationships at Smith Graham & Co. Her experience also includes marketing and sales positions with AIM Investments, The Guardian, and State Farm.
Tamla received her BA in English from the University of Texas at Austin and was a Texas Honor Achievement Award Recipient. An ordained minister, she completed her Doctor of Ministry, as well as her MA in Theology and Ministry at Fuller Theological Seminary. She is a board member for the Interfaith Ministries of Greater Houston and Off the Field Players' Wives Association. A founder of The Waiting Room infertility ministry, Tamla also founded the group Capes Off, Masks On, which focuses on holistic self-care for Black women in ministry. She is honored to be a part of The University of Texas Division of Diversity and Community Engagement Advisory Council. Additionally, she is a member of The Twelve Days of Christmas, Inc.
Justin Goldstein, CAIA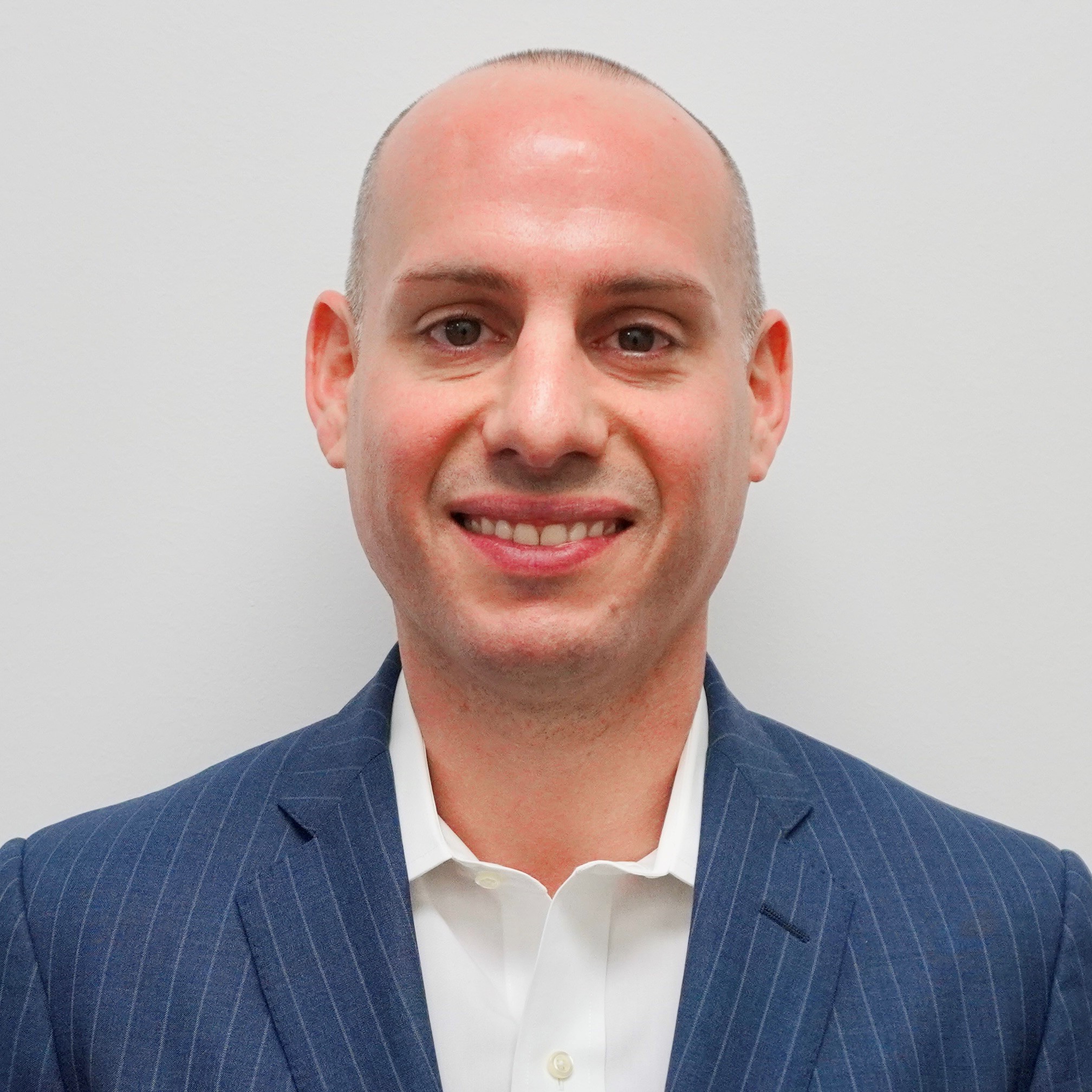 Director of Advisor Relations
Justin joined Bridgeway in 2023 and is the Director of Advisor Relations for intermediary clients. In this role, he is responsible for driving trusted partnerships between Bridgeway and registered investment advisors (RIAs), private banks, trust banks, TAMPs, and family offices nationwide.
Before joining the firm, Justin was responsible for similar client relationships at Johnson Asset Management. Preceding Johnson, Justin worked in the Private Client Group at OppenheimerFunds and was also a member of the firm's Institutional Sales team. He held roles with Legg Mason and New York Life Insurance Company earlier in his career.
Justin has a BS from The State University of New York College at Oneonta and is involved with the Ronald McDonald House of New York. He is also a Chartered Alternative Investment Analyst (CAIA®) charterholder.
Monika Henderson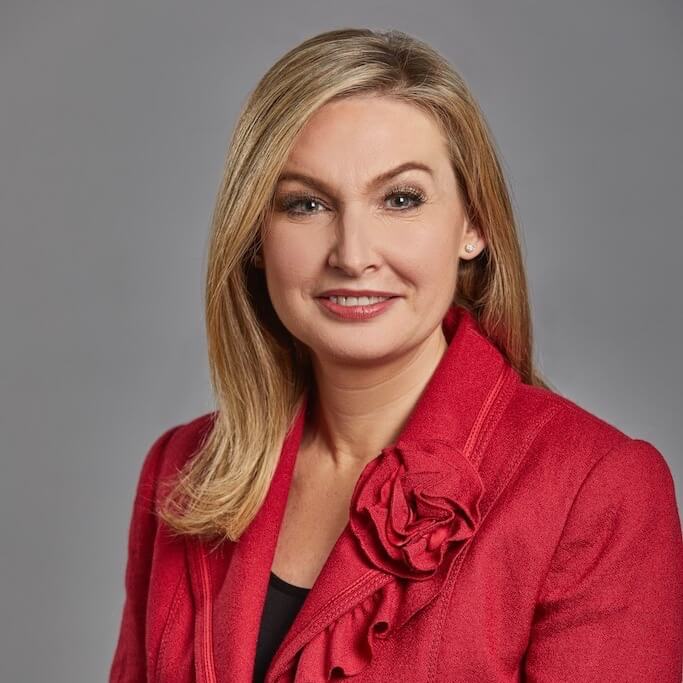 Director of Client Service
Monika focuses on Bridgeway's efforts in client service and investment operations. She concentrates on building and maintaining client relationships and enhancing the client experience. Her responsibilities include client reporting, transfer agency, and proxy voting services. Monika also leads the GIPS compliance program and is the Chair of the GIPS oversight committee. Monika has over 25 years of experience in the investment management industry, concentrated primarily in client service, operations, compliance, and accounting. Before joining Bridgeway in 1998, she worked in fund accounting at AIM Management Group (currently Invesco).
Monika graduated from the University of Houston, C.T. Bauer School of Business, with a BBA in Finance. She has participated in international service trips with Bridgeway Partners and supports charities focused on underprivileged children and human traffic prevention.
Tony Ledergerber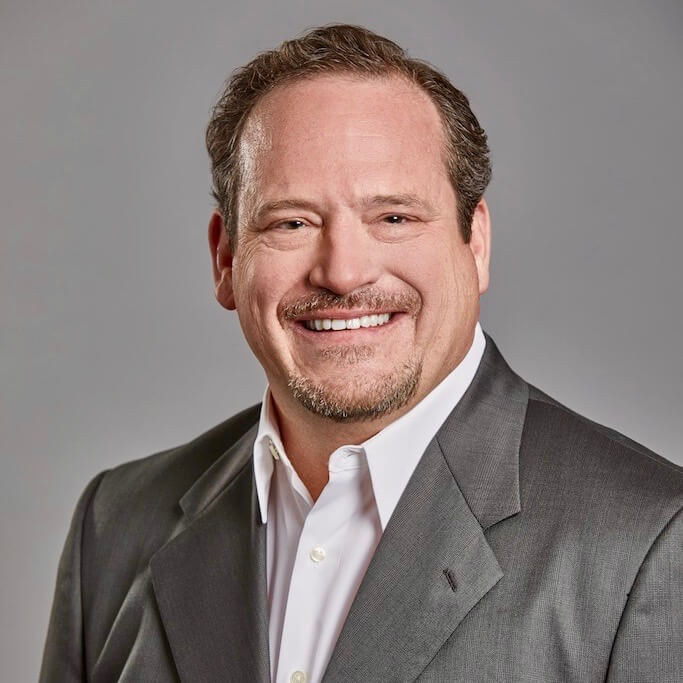 Director of Marketing and Communications
Tony leads Bridgeway's marketing and communications efforts. Before joining Bridgeway in 2006, Tony worked in marketing at Wells Capital Management, WestLB Asset Management, and Nicholas-Applegate Capital Management. He also held marketing and operations roles with Criterion Investment Management.
Tony earned a BBA in Finance from Texas Christian University. He holds Series 6 and 63 licenses. Interested in removing barriers to learning and development for children, Tony has served in a variety of volunteer roles with non-profits providing hippotherapy and therapeutic horseback riding for children with a wide range of cognitive, physical, and emotional conditions. He participated in Bridgeway's service trips to Guatemala and El Salvador, where he helped build wells with Living Water International.
Nico Reyes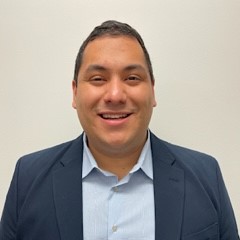 Client Service and Marketing Analyst
Nico is a Client Service and Marketing Analyst, providing support for the entirety of the CSM team. Before joining Bridgeway, Nico worked in data operations for Major League Baseball and has also worked in marketing and finance for Ramp USA and the University of Houston.
Nico graduated from the University of Houston, C.T. Bauer School of Business, with a BBA in Finance and a MS in Marketing. Nico is a volunteer at several local public schools.