Tammira Philippe, CFA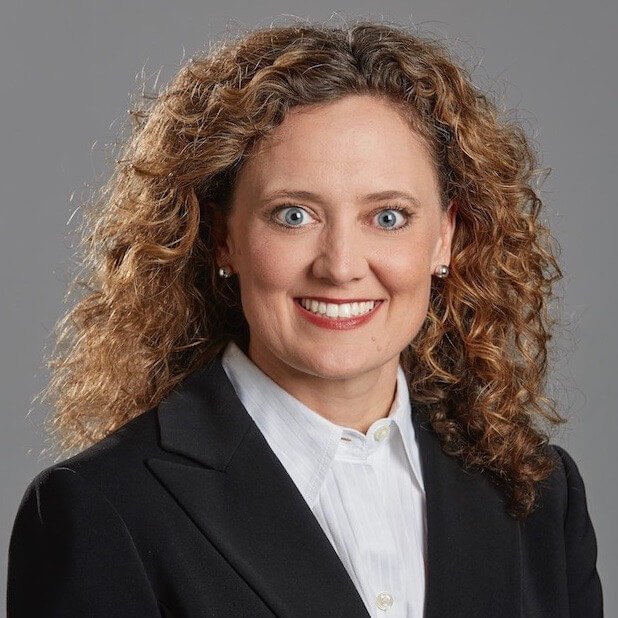 President and CEO
Tammira began her career at Bridgeway in 2005. She is President and Chief Executive Officer of Bridgeway Capital Management and is a member of the firm's Board of Directors and Portfolio Innovation and Risk Committee. As President, Tammira's responsibilities include development and execution of the firm's strategy, oversight of all operations, and contributing to the marketing and client service efforts. Prior to becoming President, Tammira led strategy and operations projects at Bridgeway from 2005 to 2010 and was Head of Client Service and Marketing from 2010 to 2016.
Tammira earned an MBA from Stanford's Graduate School of Business and graduated summa cum laude with a BS in Computer Science from Texas A&M University. Her experience prior to Bridgeway includes strategy consulting with McKinsey & Company and business development and marketing for a global satellite communications startup. She is passionate about promoting education and social justice and volunteers with organizations focused on those missions. Tammira serves on the Texas A&M University Computer Science and Engineering Advisory Council. She previously served as a board member for the Education Foundation of Harris County and as a member of the Advisory Board of the Terry Foundation, a scholarship provider that supported Tammira's education.
Geoff Crumrine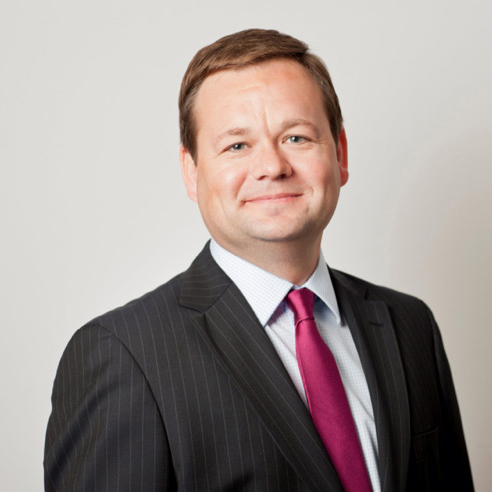 Head of Client Service and Marketing
Geoff leads the Client Service and Marketing team at Bridgeway. Geoff's responsibilities include client service, consultant relations, sales, and marketing within the institutional, sub-advisory, international, and retail marketplaces.
Prior to joining Bridgeway in 2020, he worked at Cushing Asset Management where he was a Partner and Head of Distribution. Prior to Cushing, Geoff was Global Head of Institutional at OppenheimerFunds and also held other roles during his tenure at the firm. Earlier in his career, Geoff was in external facing roles at Fidelity Investments and Bank of America.
Geoff earned his MBA from Babson College, graduating summa cum laude, and a BA in Economics from Furman University. He holds FINRA Series 7, 63, and 24 licenses and is involved in a variety of industry organizations. He serves along with his family at Feed My Starving Children and is excited to engage more with his new colleagues on service opportunities.
Devin Benton
Director of Institutional Relations
As a member of the institutional sales team, Devin markets Bridgeway's systematic investment strategies to investment consultants and large institutional asset owners. Prior to Bridgeway, the vast majority of his career has been spent working with plan sponsors, foundations and endowments, and investment consultants domestically. Additionally, Devin spent five years working with institutions, multi-national banks, and large asset managers in Western Europe. Prior to his extensive work in the financial services industry, Devin proudly served for four years on active duty in the US Army, achieving the rank of captain.
Devin is a graduate of Kemper Military College and the University of Missouri School of Business. He serves as a committee member for Seeds of Africa (an educational philanthropy working in Ethiopia) and has volunteered with a number of other organizations, including The Pat Tillman Foundation.
Cindy Griffin, CIPM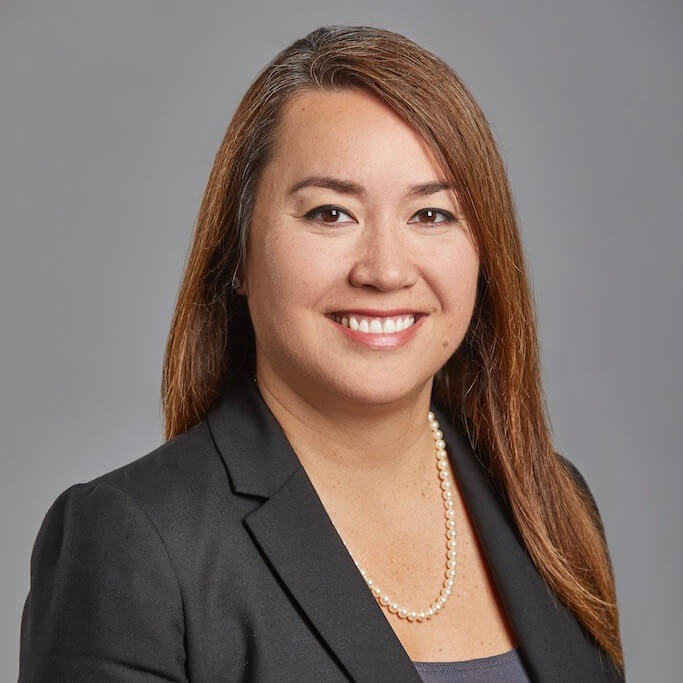 Director of Institutional Relations
Cindy focuses on Bridgeway's institutional client service and marketing activities, consultant relationships, and sub-advisory relationships. Cindy is also the Chair of the Responsible Investing Committee, addressing how Bridgeway aligns with ESG principles from a firm and investment perspective.  Before joining Bridgeway's Client Service and Marketing team in 2011, she worked in marketing and sales positions at VALIC (now AIG Retirement Services), WestLB Asset Management, and other financial services companies. Cindy was also the Director of US Markets for a leading software provider to the financial services industry.
Cindy earned both her MBA and her BA at the University of Houston. She is a CIPM® Certificant, FSA Credential-holder, and holds FINRA Series 6 and 63 licenses. She was a co-founder of Houston PetSet, an umbrella organization dedicated to making a difference by providing grants to animal welfare organizations in the Greater Houston area. Cindy has also volunteered with and currently serves on the advisory board for The Women's Resource of Greater Houston, one of Houston's leading organizations helping women and girls acquire essential financial knowledge, skills, and confidence they need to make sound decisions and improve their lives.
Tamla Wilson, DMin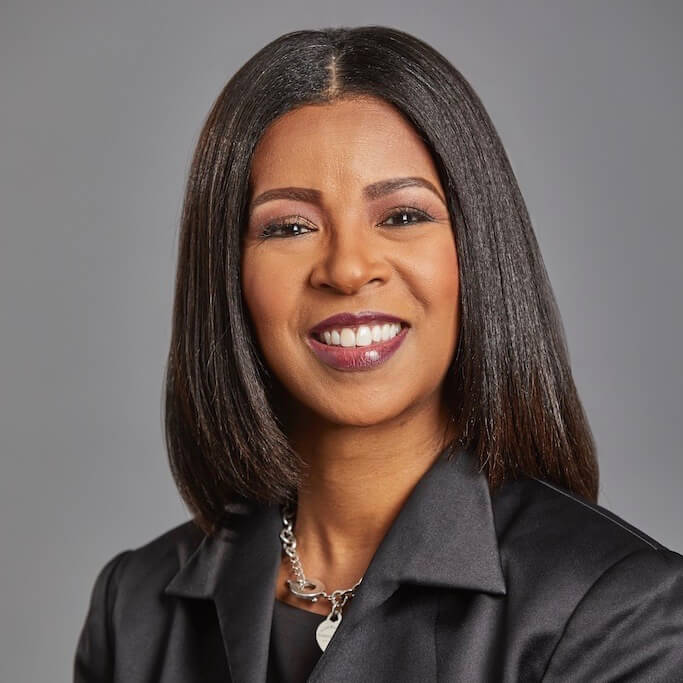 Director of Institutional Relations
Tamla focuses on Bridgeway's efforts in the institutional investor space, where she is responsible for developing and maintaining relationships. She joined Bridgeway in 2014 with more than 20 years of experience in the financial services and insurance industries, most recently with JP Morgan Chase. Prior to JP Morgan Chase, Tamla was Vice President of Business Development, responsible for expanding and managing institutional client relationships at Smith Graham & Co. Her experience also includes marketing and sales positions with AIM Investments, The Guardian, and State Farm.
Tamla received her BA in English from the University of Texas at Austin and was a Texas Honor Achievement Award Recipient. An ordained minister, she completed her Doctor of Ministry, as well as her MA in Theology and Ministry at Fuller Theological Seminary. She is a board member for the Interfaith Ministries of Greater Houston and Off the Field Players' Wives Association. A founder of The Waiting Room infertility ministry, Tamla also founded the group Capes Off, Masks On, which focuses on holistic self-care for Black women in ministry. She is honored to be a part of The University of Texas Division of Diversity and Community Engagement Advisory Council. Additionally, she is a member of The Twelve Days of Christmas, Inc.
Tony Ledergerber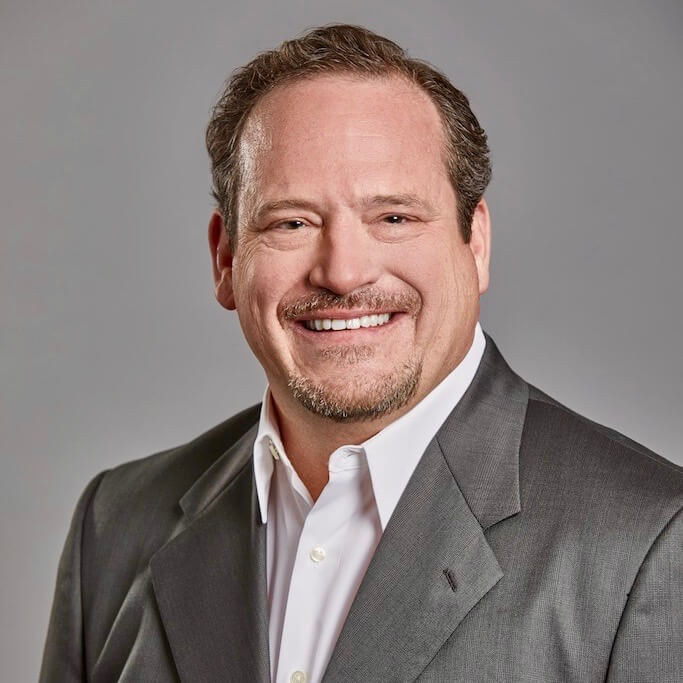 Director of Marketing and Communications
Tony leads Bridgeway's marketing and communications efforts. Before joining Bridgeway in 2006, Tony worked in marketing at Wells Capital Management, WestLB Asset Management, and Nicholas-Applegate Capital Management. He also held marketing and operations roles with Criterion Investment Management.
Tony earned a BBA in Finance from Texas Christian University. He holds Series 6 and 63 licenses. Interested in removing barriers to learning and development for children, Tony has served in a variety of volunteer roles with non-profits providing hippotherapy and therapeutic horseback riding for children with a wide range of cognitive, physical, and emotional conditions. He participated in Bridgeway's service trips to Guatemala and El Salvador, where he helped build wells with Living Water International.