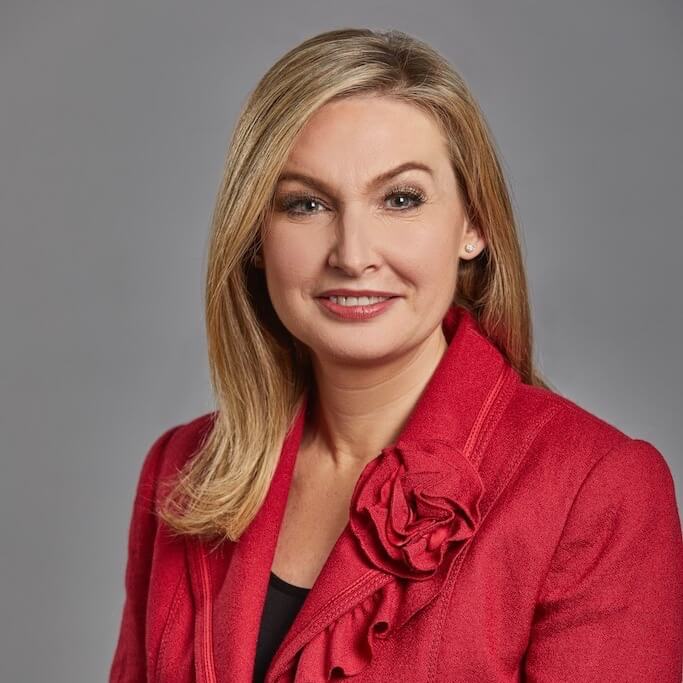 Director of Client Service
Monika focuses on Bridgeway's efforts in client service and investment operations. She concentrates on building and maintaining client relationships and enhancing the client experience. Her responsibilities include client reporting, transfer agency, and proxy voting services. Monika also leads the GIPS compliance program and is the Chair of the GIPS oversight committee. Monika has over 25 years of experience in the investment management industry, concentrated primarily in client service, operations, compliance, and accounting. Before joining Bridgeway in 1998, she worked in fund accounting at AIM Management Group (currently Invesco).
Monika graduated from the University of Houston, C.T. Bauer School of Business, with a BBA in Finance. She has participated in international service trips with Bridgeway Partners and supports charities focused on underprivileged children and human traffic prevention.