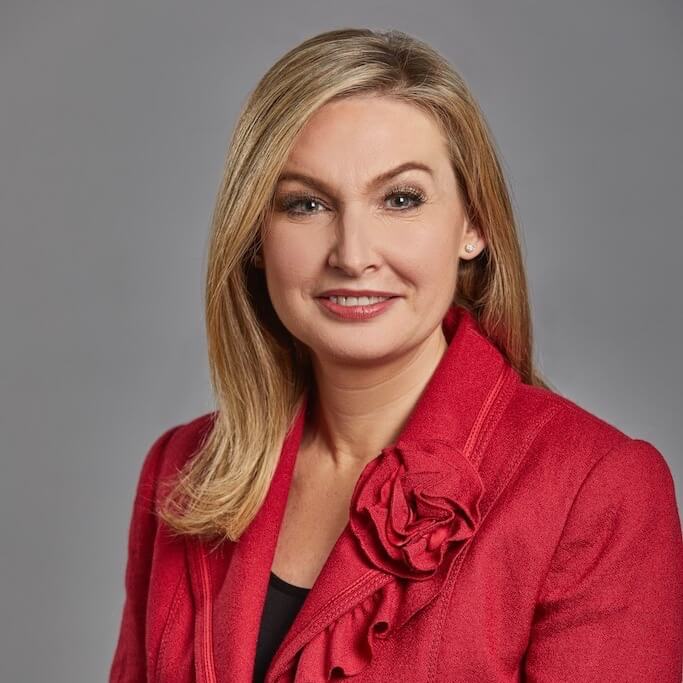 Director of Client Service
Monika focuses on Bridgeway's efforts in client service and investment operations. Monika has over 25 years of experience in the investment management industry, concentrated primary in operations, accounting, and client service. Prior to joining Bridgeway in 1998, she worked in fund accounting at AIM Management (currently Invesco).
Monika graduated with BS in Finance from the University of Houston. She has participated in two international service trips with Bridgeway Partners and supports charities focused on underprivileged children and human traffic prevention.