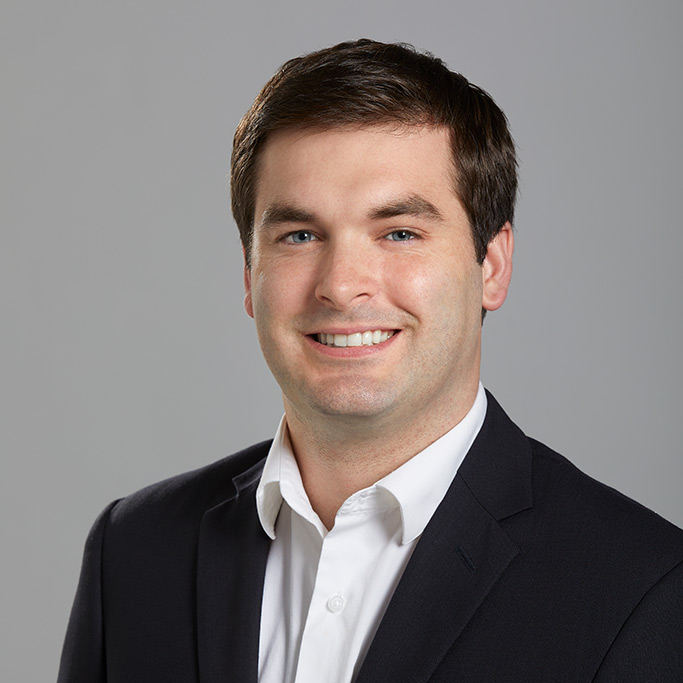 Investment Operations Analyst
Drew joined Bridgeway in 2019 as an Investment Operations Analyst. Prior to joining Bridgeway, Drew spent three years in the operations group at BlackGold Capital Management. He began his career at PwC as an Assurance Associate focused on investment management clients.
Drew is a cum laude honors graduate from the Mays Business School at Texas A&M University. He received his BBA in Accounting and M.S. in Finance through the Professional Program of Accounting and is a registered Certified Public Accountant in the state of Texas. He is a parishioner at St. Anne's Catholic Church in Houston and is a member of the Texas A&M Association of Former Students and 12th Man Foundation.