Carey Peek, CFA
Director of Innovation and Risk
Carey's primary responsibility is to foster innovation across the organization and to find the right balance between innovation and risk. She is the Chair of the Portfolio Innovation and Risk Committee. Carey joined Bridgeway in 2005 as part of the Investment Management Team, where she was responsible for performing research and analysis, ensuring data quality, and maintaining data models.
Carey received her MBA at Harvard Business School and graduated summa cum laude from Vanderbilt University with a BA in Economics and Communications Studies. She is a CFA charterholder. Before joining Bridgeway, she worked as a fifth-grade teacher in Houston through Teach for America. Still passionate about education, she volunteers in the education reform community.
Matthew Duncan, CIPM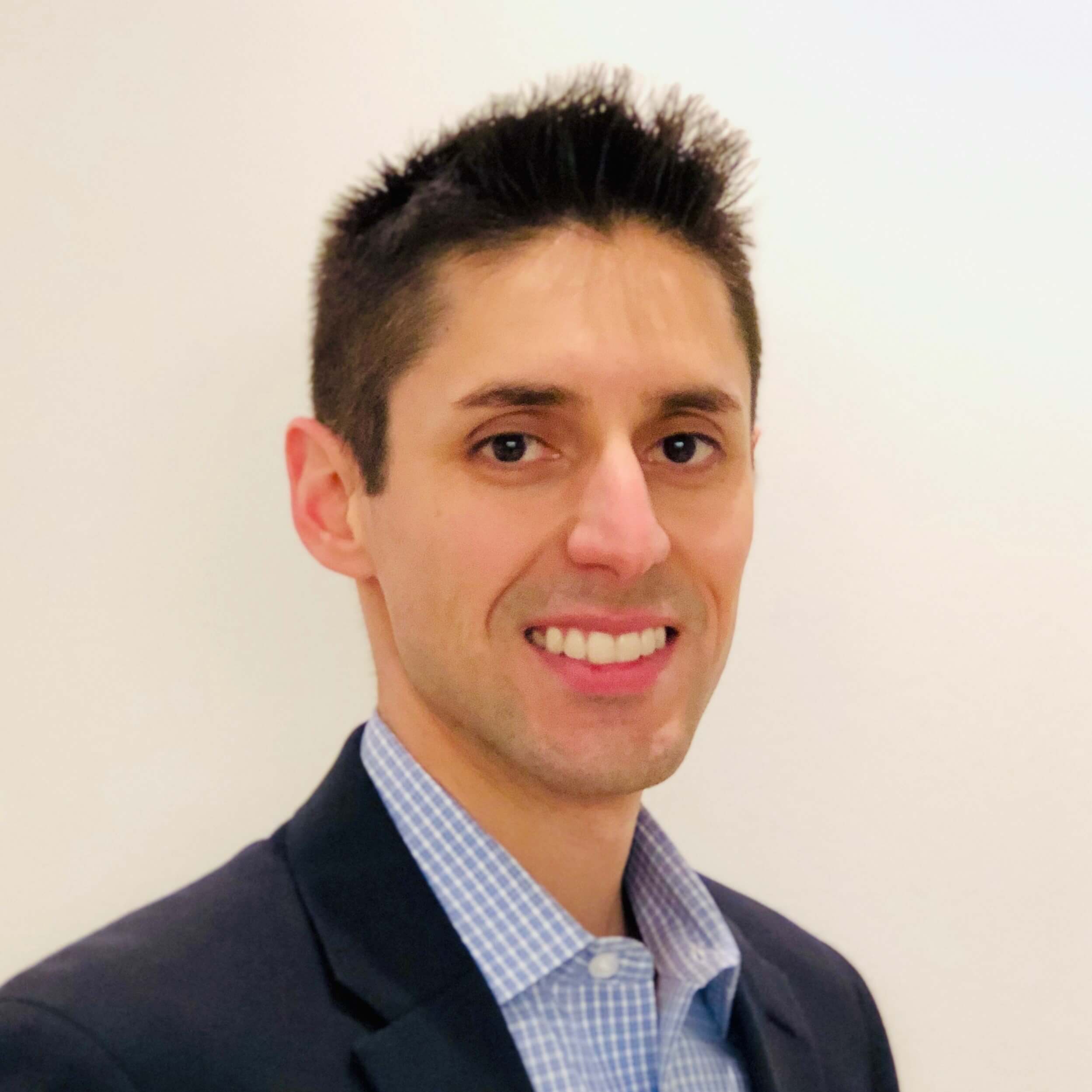 Investment Performance and Risk Analyst
Matthew joined Bridgeway in 2019 and is responsible for performance and risk attribution, as well as data analytics. Prior to joining Bridgeway, Matthew spent five years at Invesco, where he worked in both client services and performance measurement, before spending the next four years in marketing operations at Dimensional Fund Advisors.
Matthew earned a BA in Economics from the University of Texas at Austin and earned the right to use the Certificate in Investment Performance Measurement designation in 2018.